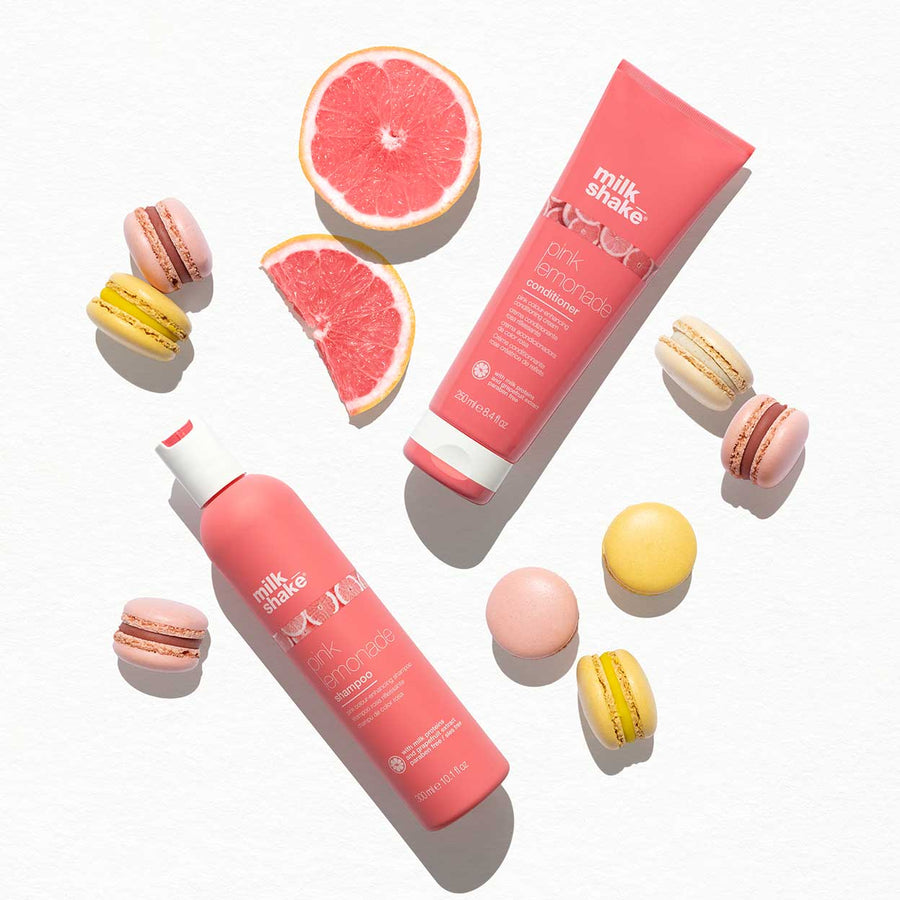 hair care with a twist
Healthy hair care now comes in pink!
This fresh, fun, limited edition duo cleanses and conditions hair with temporary pink tones. While the healthy hair benefits last forever, the rosy hue rinses out in just a few washes.

Pink Lemonade shampoo & conditioner....
/ Cleanses and conditions
/ Has a bright pink pigment
/ Ideal for light to very light blonde hair
/ Color lasts just a few washes
/ Smells like sweet citrus
let's get fresh
It's time to mix up your haircare routine. Our new milk_shake Pink Lemonade brings you the prettiest color trend for hair. With two products to cleanse and condition with gorgeous pink tones that lasts just a few washes.
pink lemonade shampoo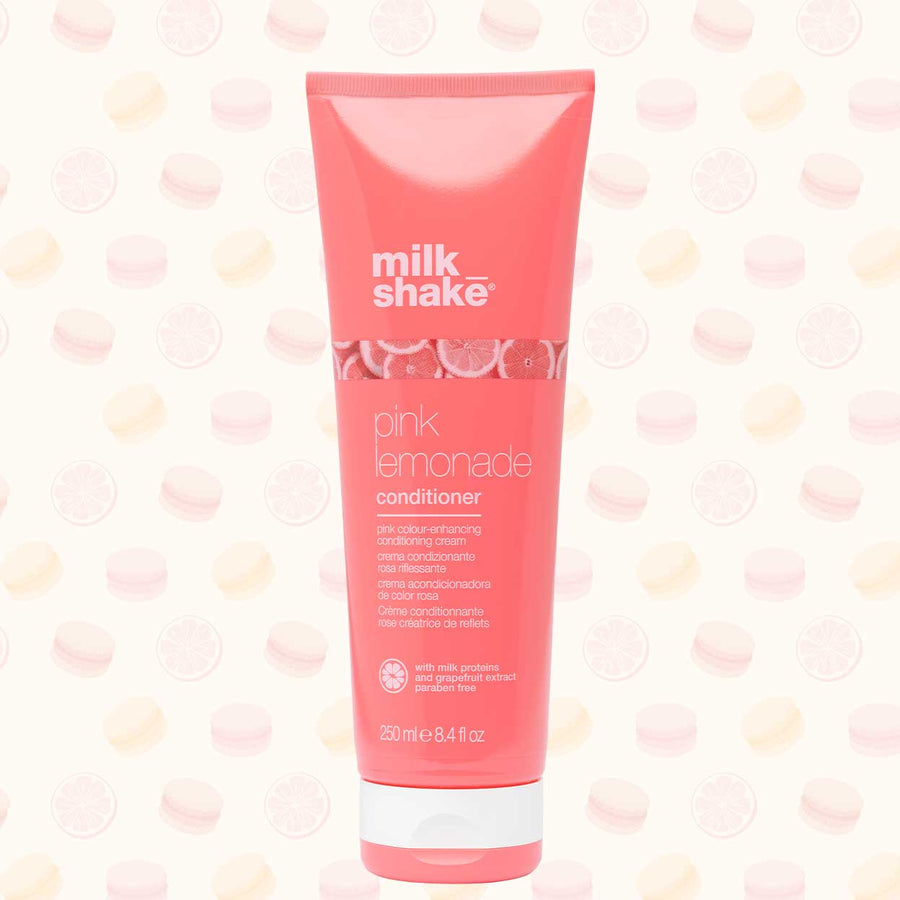 pink lemonade conditioner
Active ingredients chosen with care.
Using our signature milk proteins to strengthen and nourish hair, Pink Lemonade keeps it fresh with grapefruit extract. Not only does this super-fruit contain powerful antioxidants and vitamins, it also has a conditioning effect on hair.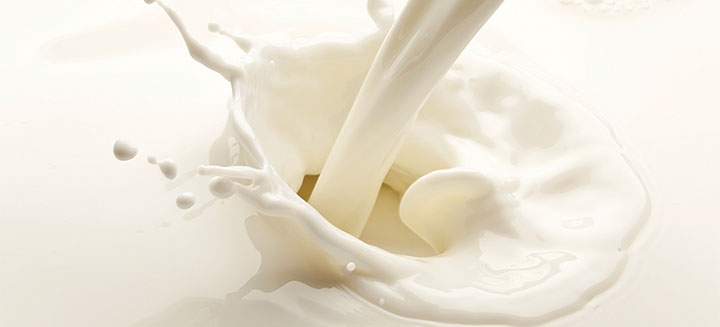 milk proteins
give strength and nourishment and guarantee soft, manageable hair.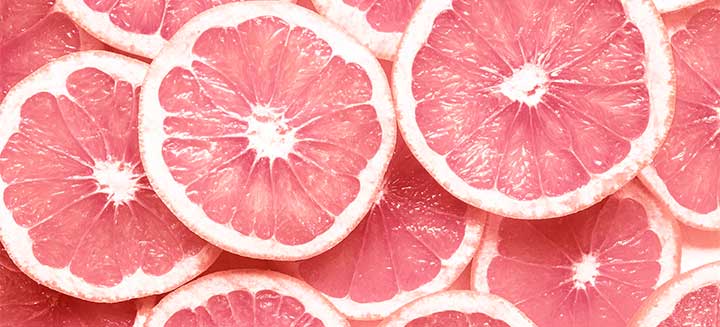 grapefruit extract
with a conditioning and invigorating action, it releases a boost of well-being
shake it up!
Who says hair care has to be boring?

This limited-edition duo brings a little something extra to your care routine. Create a fun, fresh, memorable hair care experience with Pink Lemonade.