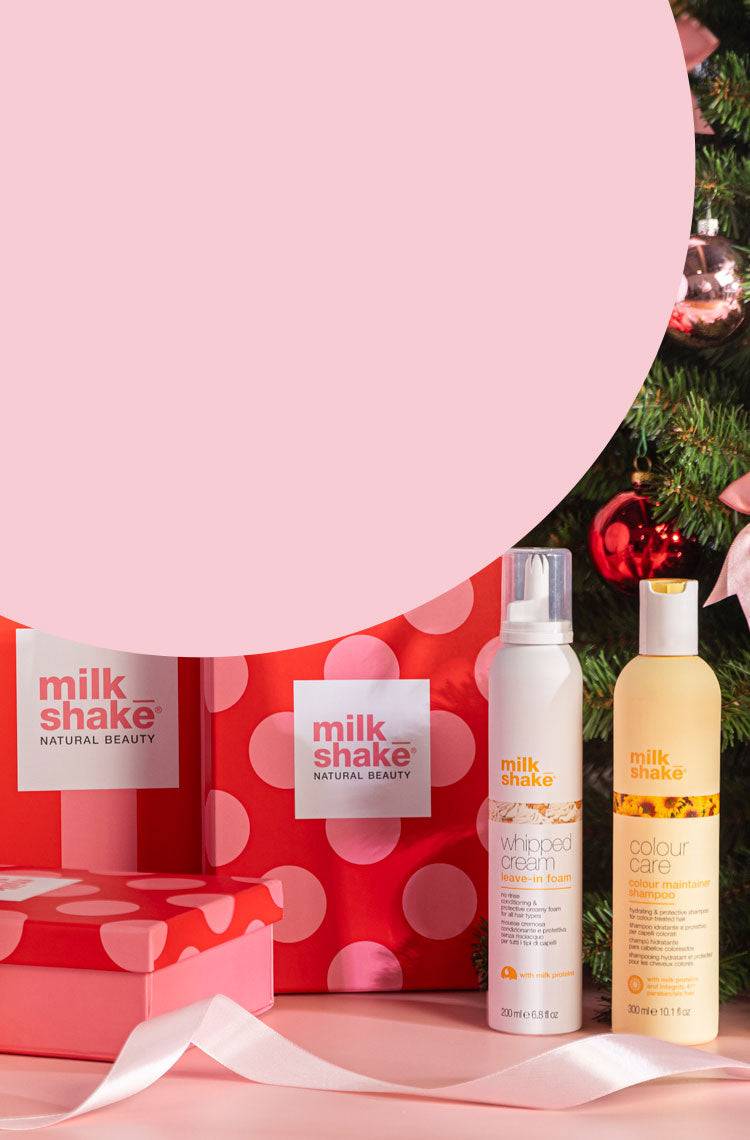 holiday gifts for everyone & every hair
no matter the size of the list or type of hair, there is a milk_shake holiday kit that is the perfect fit.
Shop now
experience beauty naturally
Reveal your hair's natural beauty with products that are good for both you and the planet. Delectable scents combined with natural milk proteins and fruit extracts create the perfect healthy hair experience to enjoy and share.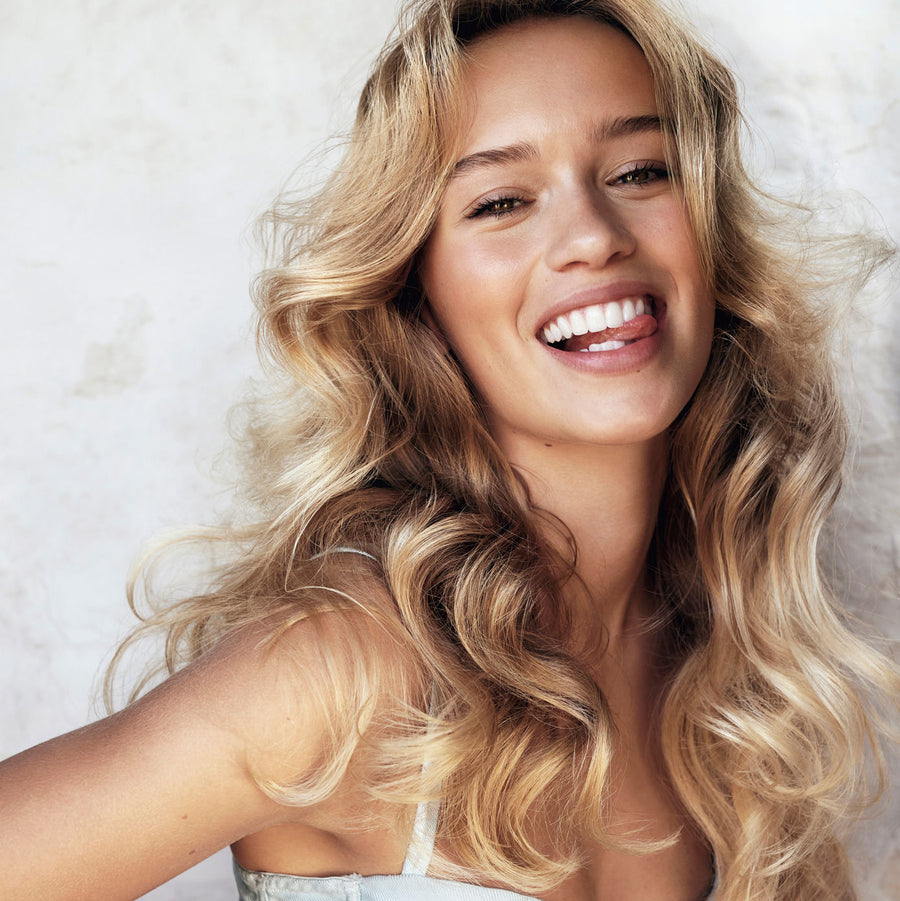 natural beauty without compromise
Feeding your hair is just as important as feeding your body. We know that you only want the best nutrition for your hair, too. That's why we are committed to using the best natural ingredients in our formulas. These ingredients are organic and sulfate, paraben, and salt free whenever possible.
Superfood for your hair
Designed to delight your senses
Professional salon-quality formulas
Kind on hair, people, and the planet
are you a professional?
visit our PRO site for tools specifically designed to support milk_shake® hair professionals. We offer marketing support, digital education, and specialized products for salon use.