why join?
Are you passionate about your milk_shake hair routine? Are you the friend who everybody asks for hair tips or advice on products? It's your time to shine – and make $$$ too!

Why milk_shake?
Natural ingredients like milk proteins and fruit extracts are the building blocks of every milk_shake® product. Milk protein is one of the most nutrient rich proteins due to its complete amino acid content, contributing to your hair's structure and strength. When milk proteins and fruit extracts are infused into your hair, you will notice more shine, manageability, and softness, along with an increase in body.

Who Should Join?
You either love milk_shake, or want to work with our brand more, and have a website, blog/social media following where readers and followers look to you for the best hair care tips.

How it works:
You sign into your affiliate program, go to milk_shake's page, grab a banner or a link or a code to share with clients in person or on your website, Instagram, TikTok, etc. Once customers use that code/link.banner to direct them to our site to make a purchase, you earn up to 20% commission of the sale!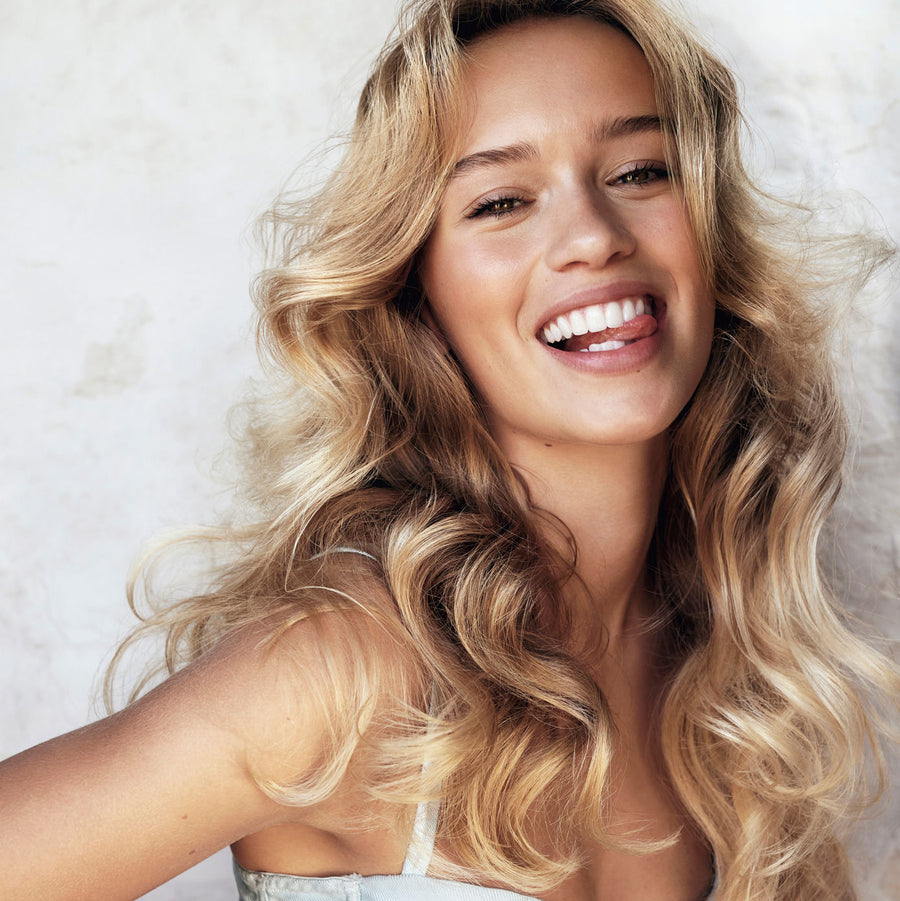 Program Benefits:
Earn up to 20% commission
Ability to earn commission on all product sales directed from your site
60 day cookie length 
Affiliate portal to track sales, commissions & payouts
No need to hold inventory, we pick, pack and ship directly to the customer