experience beauty naturally
milk_shake® for hair
milkshake! Sounds yummy… but what does it have to do with hair? Natural ingredients like milk protein and fruit extracts are the building blocks of every milk_shake® product.
Sensorial happiness
No more boring hair care routines. From our decadent textures to our iconic fragrances, every product we create is designed to offer you a unique sensorial experience. Precious ingredients and our salon grade formulas help you achieve healthy and gorgeous hair effortlessly.

From in-the-salon to at-home hair care, our products will sweeten up your self-care.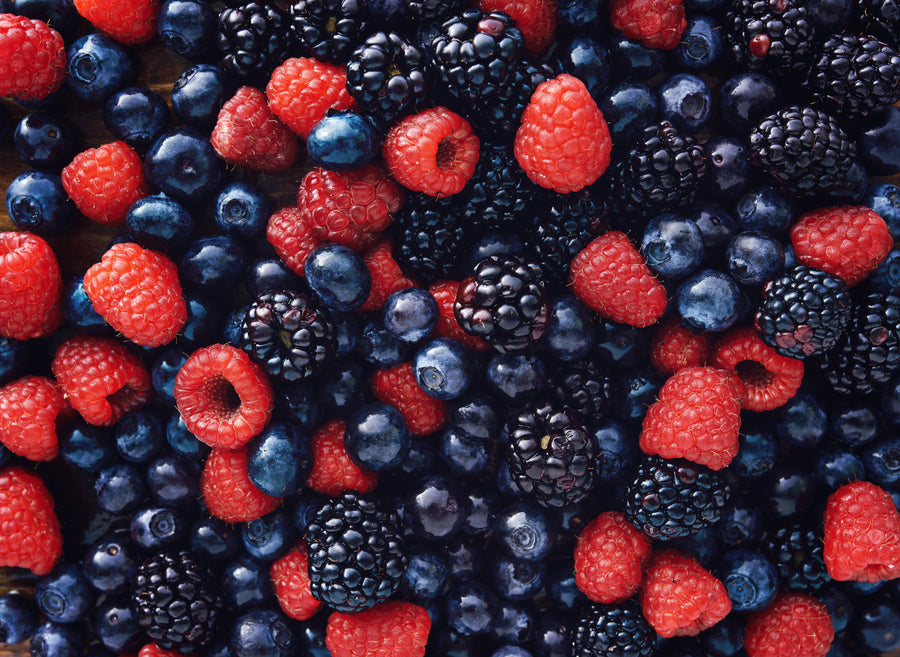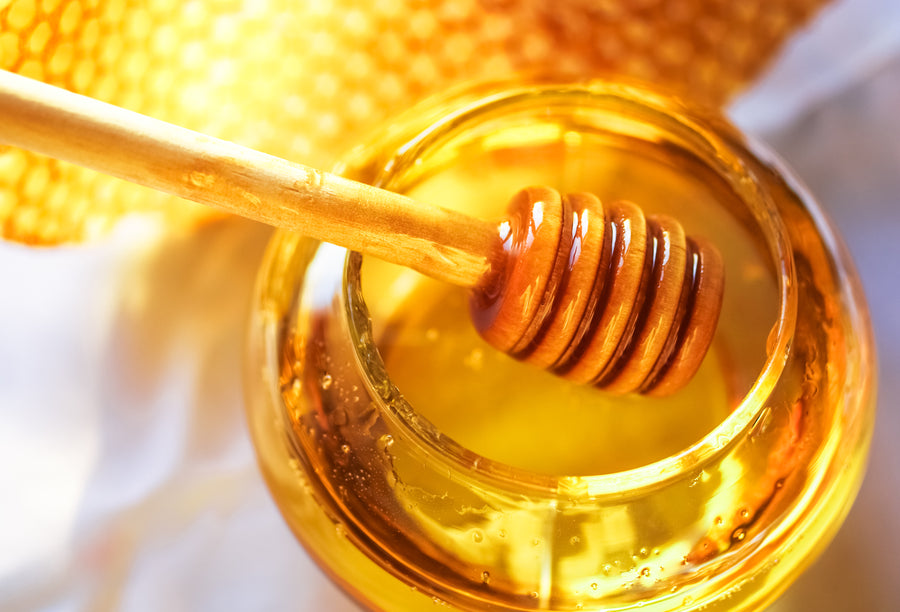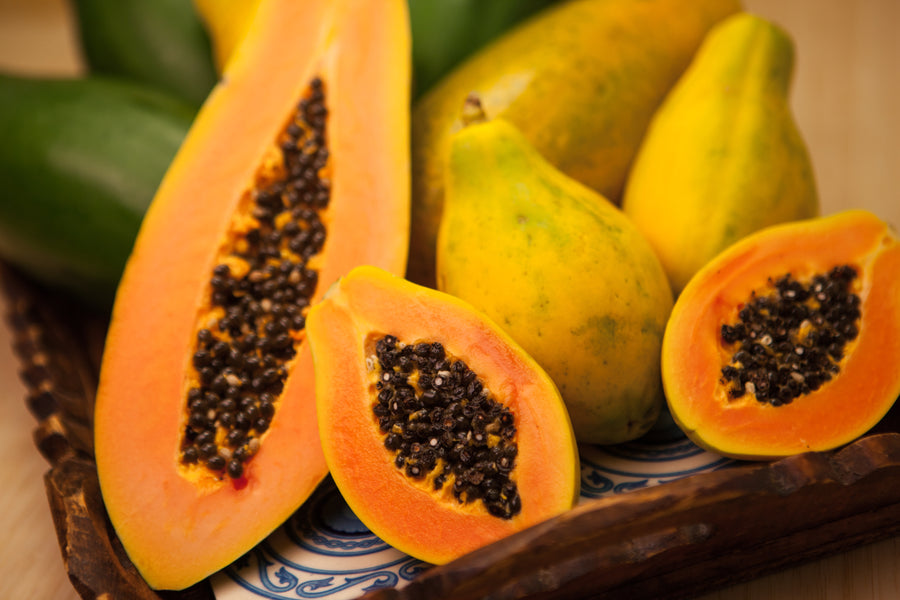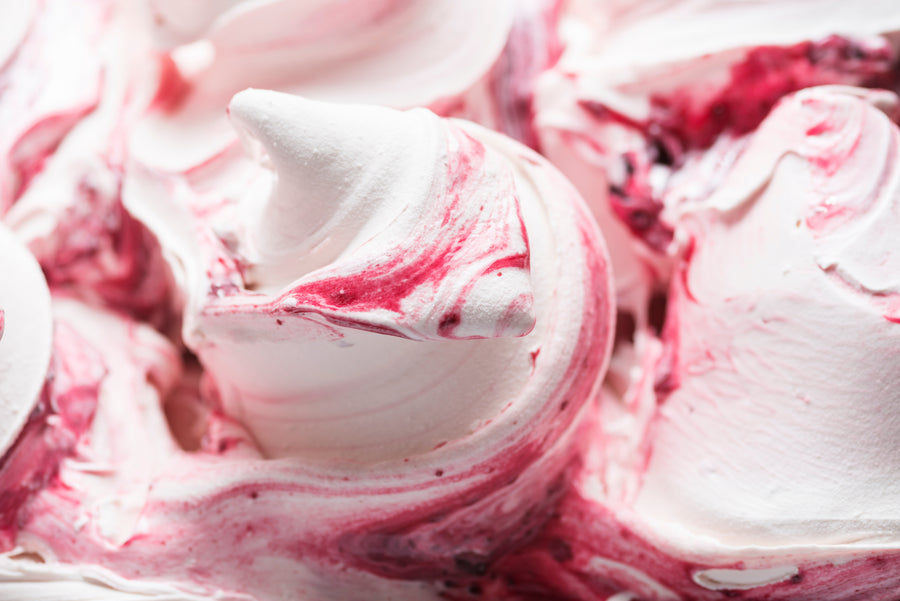 milk proteins and fruit extracts
We believe that health is the cornerstone of beautiful hair , which is why all our products are crafted with your hair's health in mind.

Milk protein is one of the most nutrient rich proteins due to its complete amino acid content, contributing to hairs structure and strength. When milk proteins and fruit extracts are infused into your hair, you will notice more shine, manageability, and softness, along with an increase in body.

We source the highest quality natural ingredients to create products that are just as nutritious for your hair as they are fun to experience.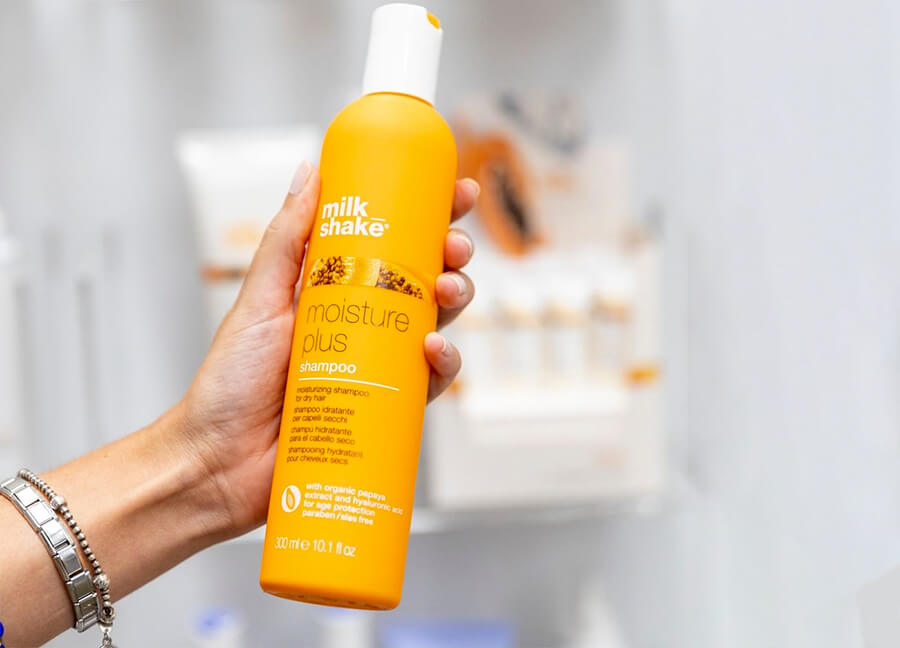 Professional quality
We are more than just enjoyable, responsibly made hair care products. milk_shake® is a full-range, professional salon quality haircare brand.
Our products are made for those who expect the best and want the most results from their haircare. We pack our ingredients at the highest levels of concentration to deliver maximum results. milk_shake® uses fast acting, nutrient rich formulas to transform your hair to its healthiest state.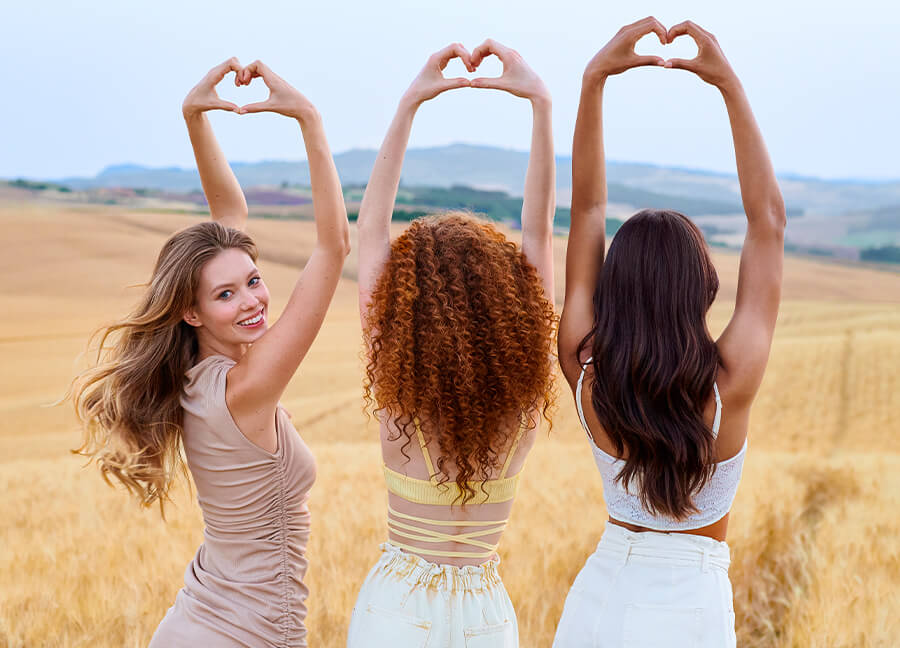 care for every hair
No matter what your hair color, texture, length, or style you should feel free to explore your natural beauty… and have a little fun along the way. 
milk_shake® offers a full range of salon-quality products to address every hair concern and achieve any desired look.
From our complete care families to our singular styling products milk_shake offers everything you need to treat your hair.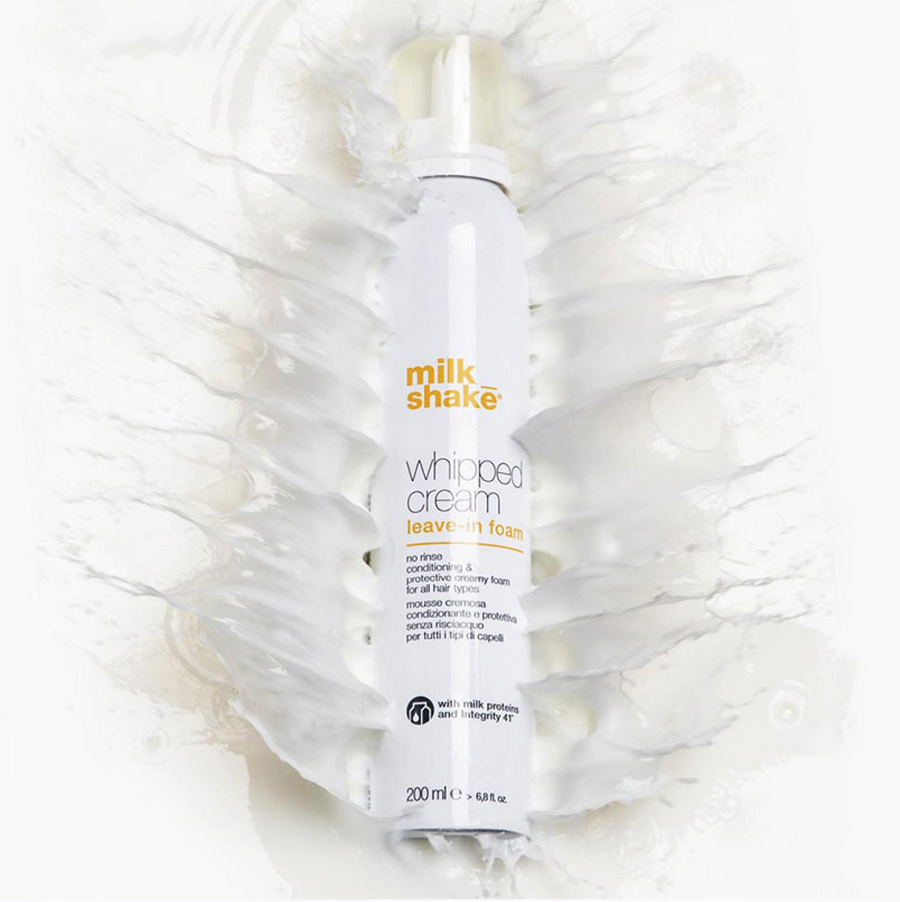 treat your hair
Feeding your hair is just as important as feeding your body.
From our best-selling leave-in conditioners to our revolutionary brass-busting shampoos, we have a special treat for every hair type and texture.
Superfoods for healthy hair
Delightful scents & luscious textures
Salon quality formulas
Care & styling for every type of hair
In salon experience
For a full sensorial experience, visit a milk_shake® salon near you to treat yourself to one of our color, texture, or treatment services.