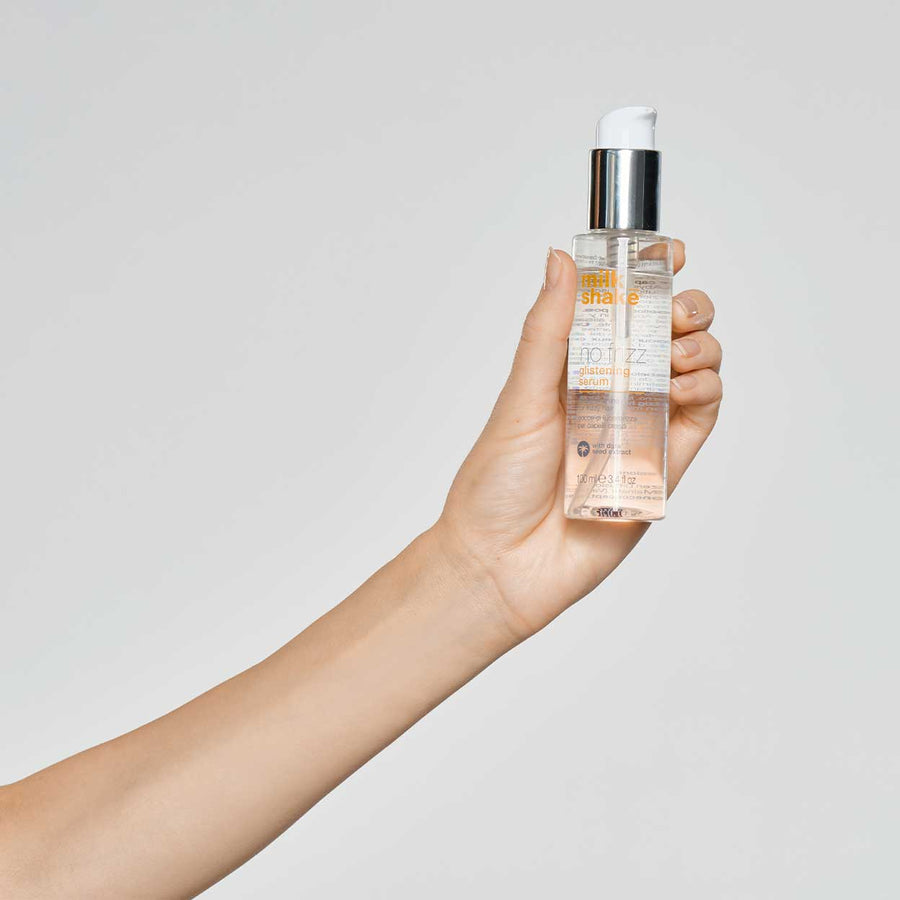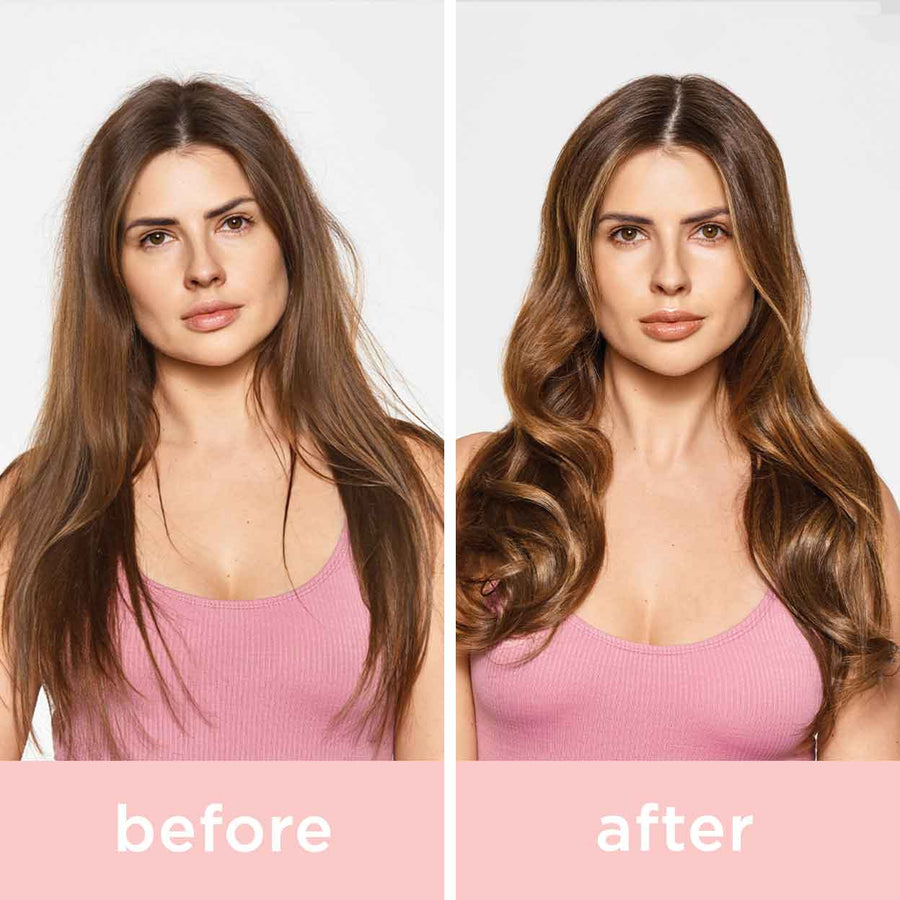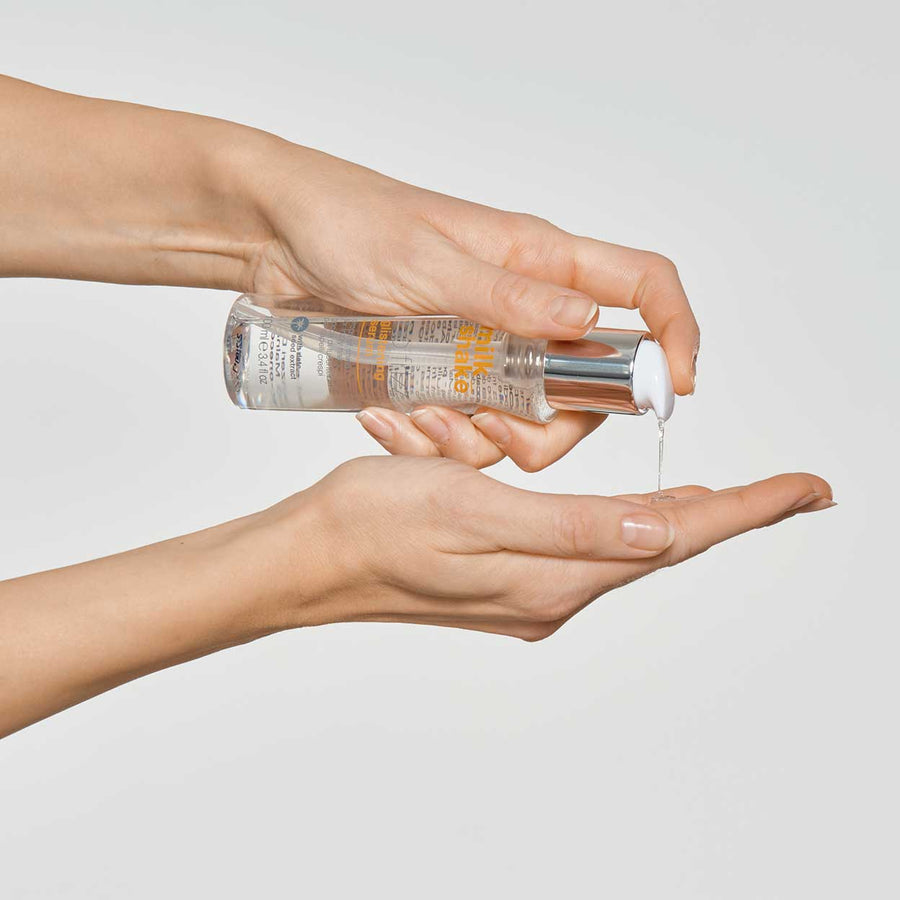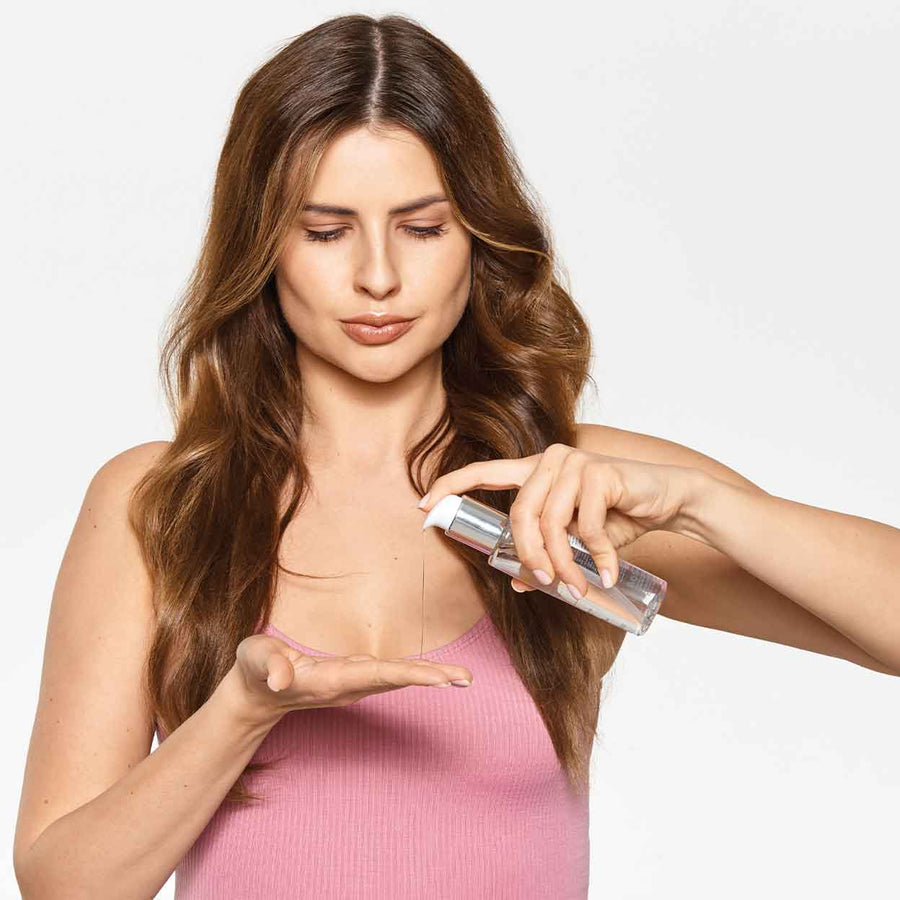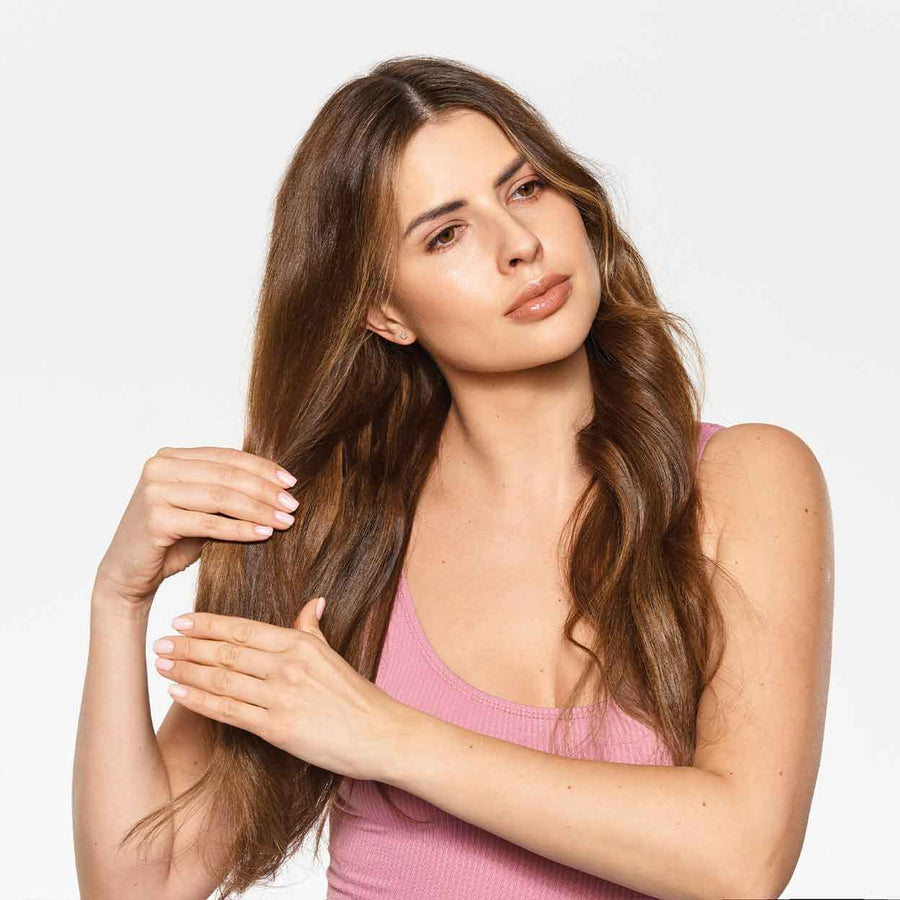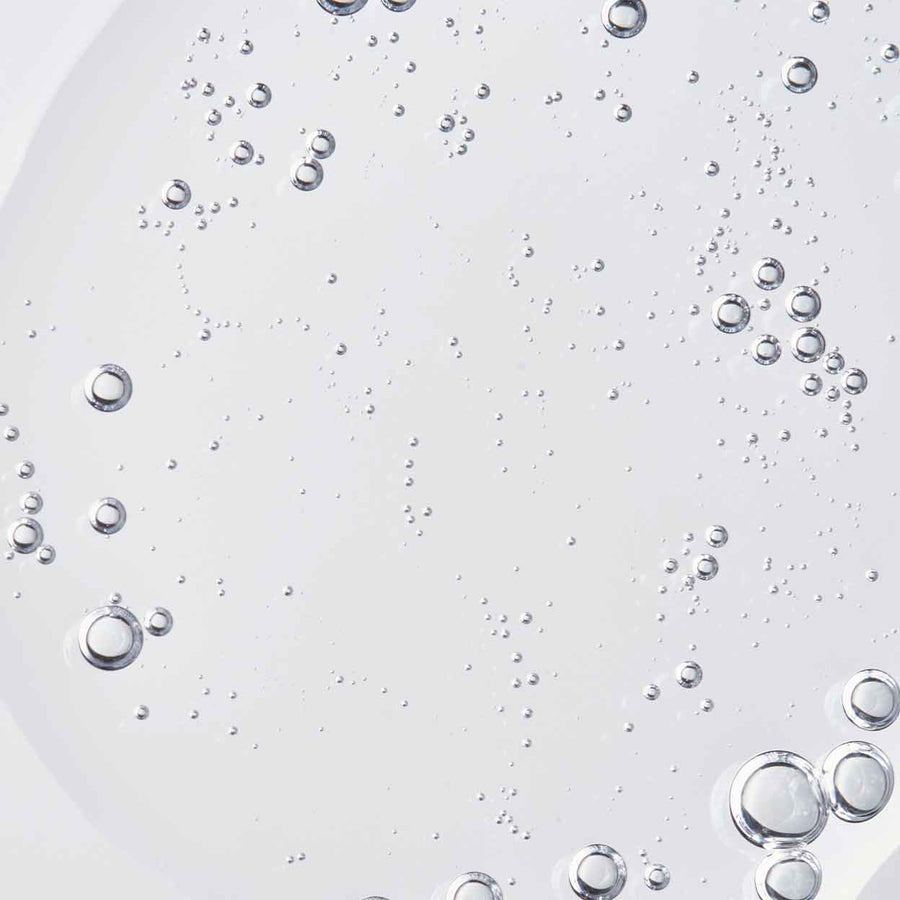 Product thumbnail
Product thumbnail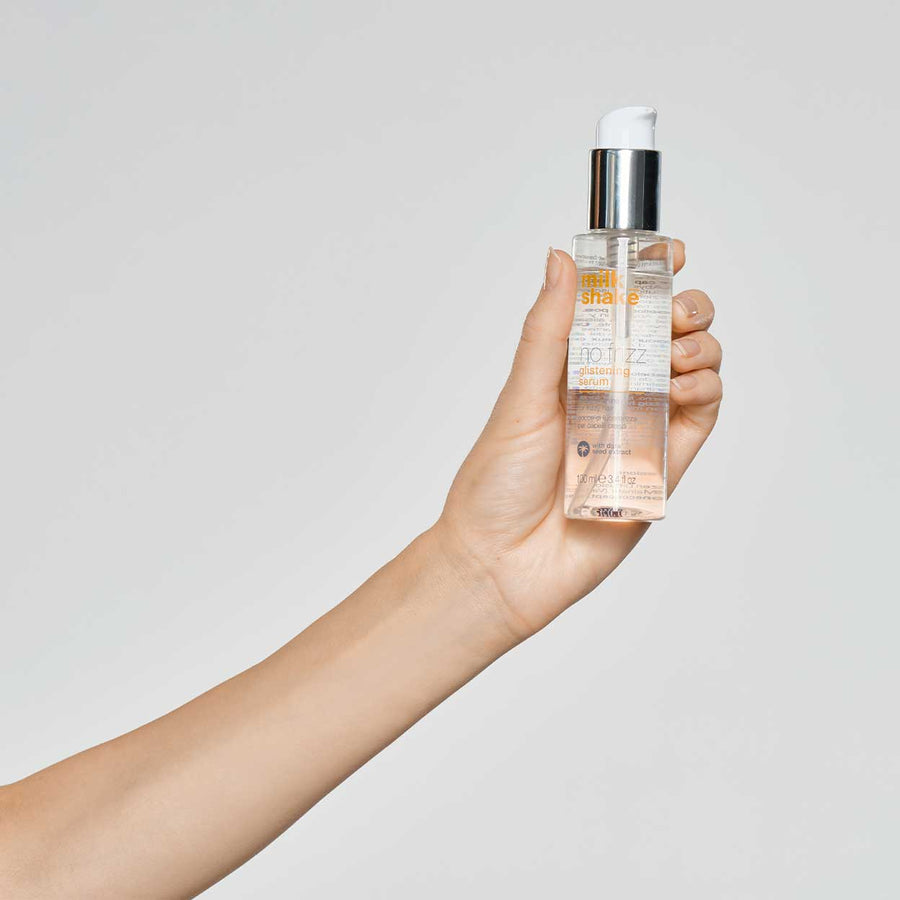 Product thumbnail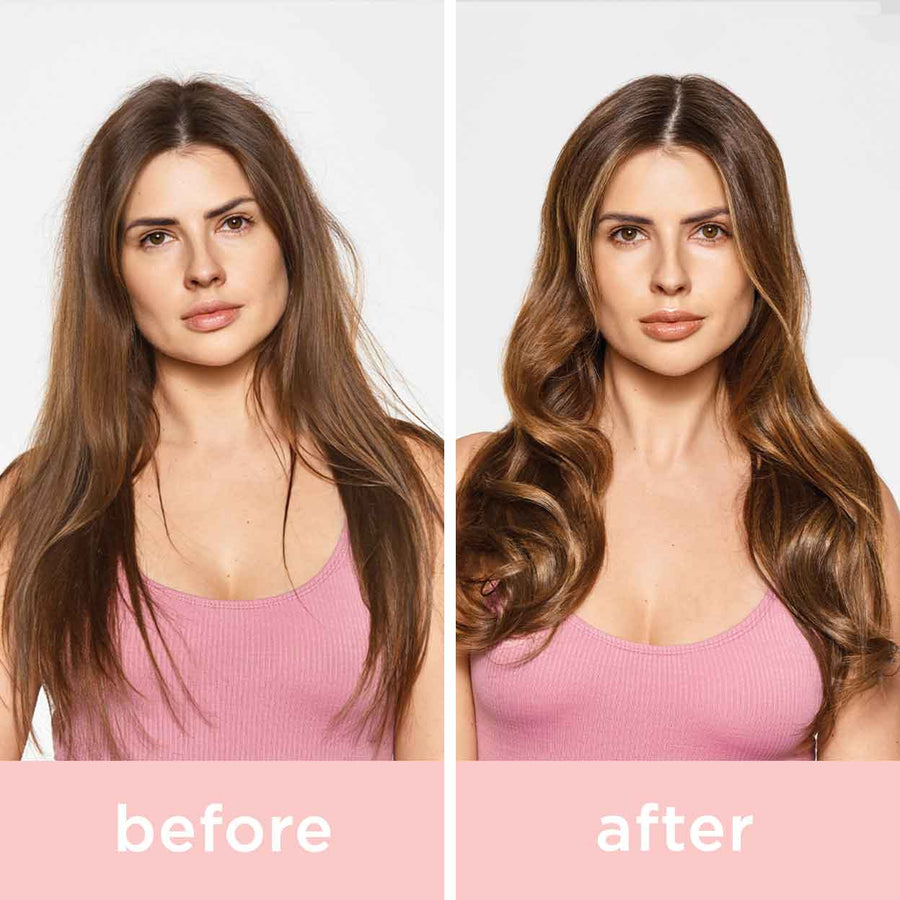 Product thumbnail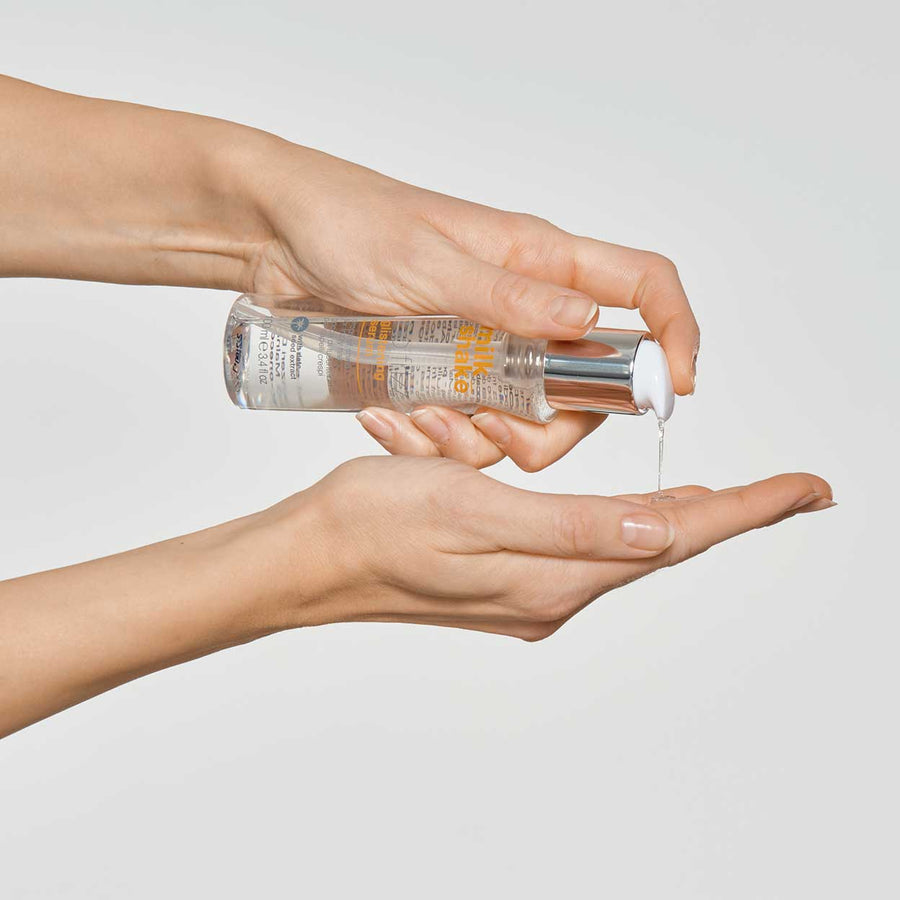 Product thumbnail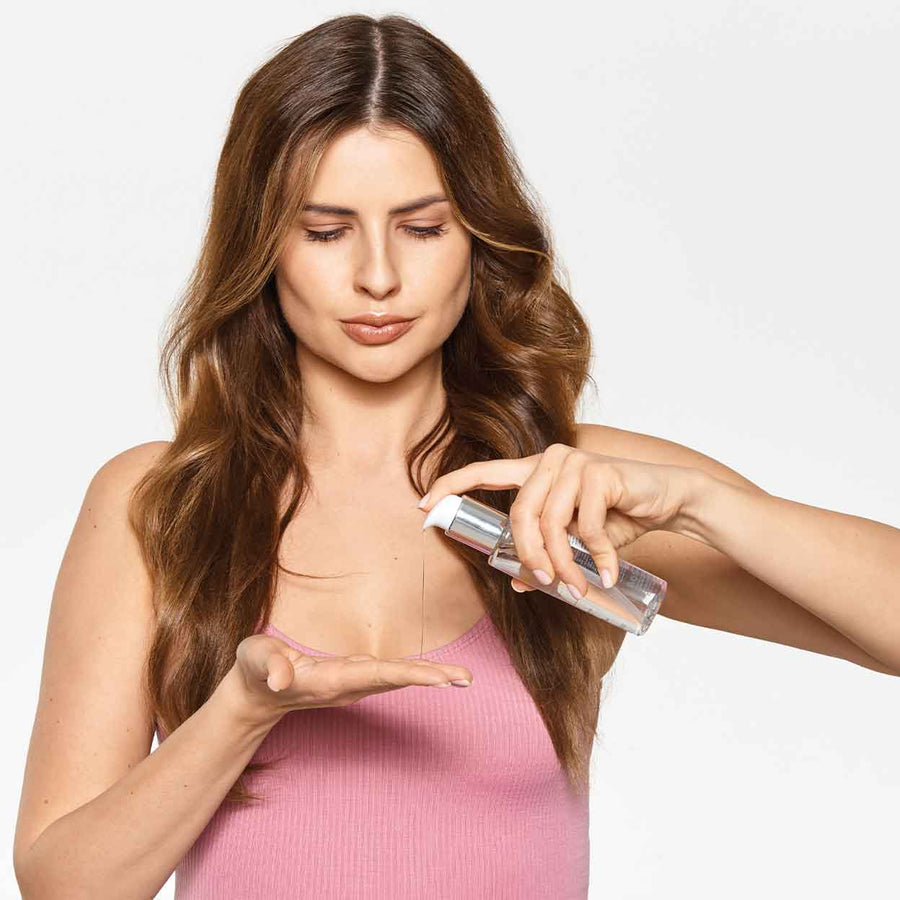 Product thumbnail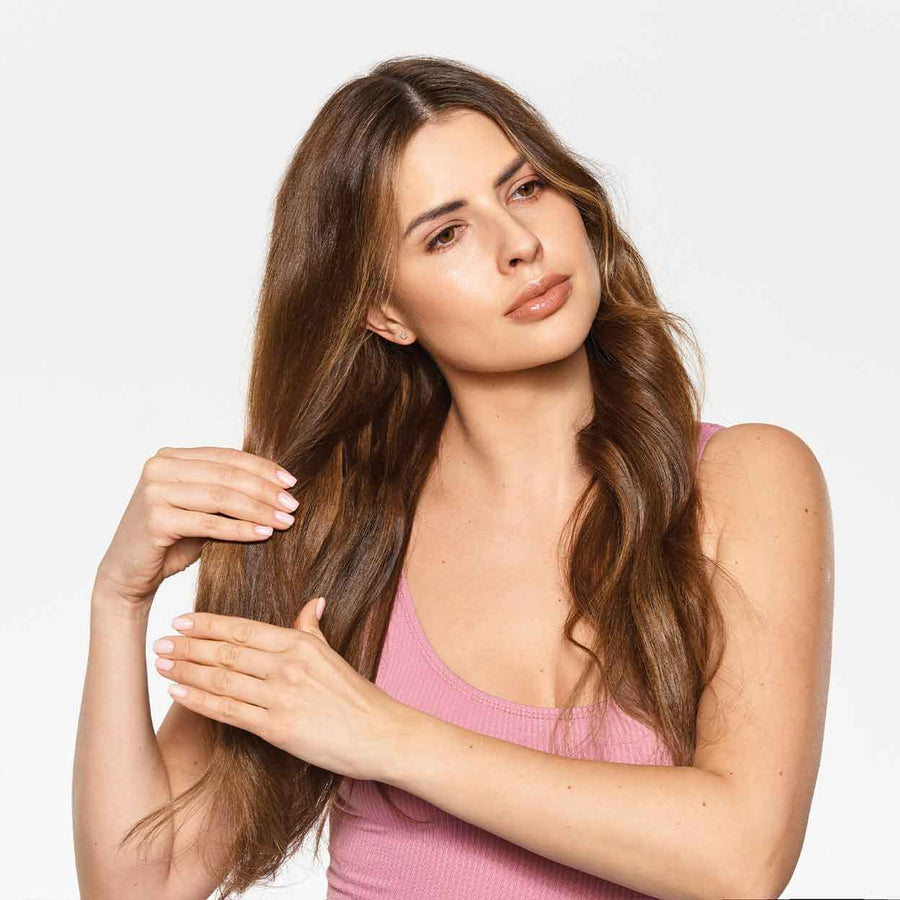 Product thumbnail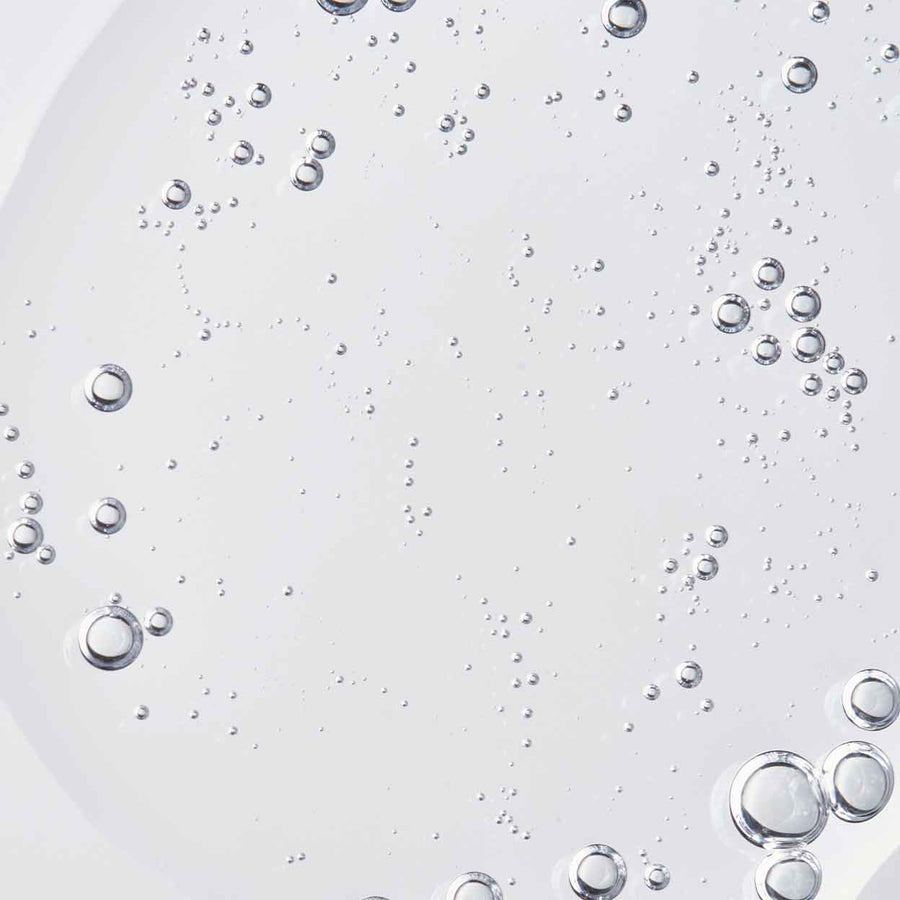 milk_shake glistening serum
100ml / 3.4oz
FREE Ground shipping for orders $50 and over. FREE samples with every order.
FREE samples with every order.
get a matching set
milk_shake lifestyling amazing
$22.50 $30
get a matching set
milk_shake incredible oil
$31.50 $42
drops of shine for frizzy hair
milk_shake glistening serum, a truly versatile product made with natural oils and vitamins, can be used before and after hair styling to eliminate frizz, leaving hair looking and feeling healthy all day long. milk_shake glistening serum smoothes hair cuticles and adds extreme softness and manageability. Hair's optimum internal hydration balance is maintained, leaving it shiny and easy to comb.
How do you use milk_shake glistening serum?
/ rub a few drops in your palms
/ apply on hair before or after styling
Cyclopentasiloxane, Disiloxane, Dimethiconol, Crambe Abyssinica Seed Oil, Hexyldecanol, Phoenix Dactylifera (Date) Seed Extract, Parfum (Fragrance), Benzyl Salicylate, Butylphenyl Methylpropional, Hydroxycitronellal, Limonene.
anti-frizz treatments for radiant hair
Moisture & shine milk for frizzy hair ideal to eliminate frizz during styling.
ideal for:
use glistening milk:
to eliminate frizz
for soft and shiny hair
give hair hydration
give manageability
protect hair from styling tools
Active ingredients chosen with care.
crambe abyssinian oil
creates a protective barrier on hair shaft, conferring lubrication, improves comb-ability, sealing hydration into hair, eliminating frizz. High temperature resistance, allowing a safe use when using thermal styling tools
date seed extract
creates a protective barrier on hair shaft, adding smoothness and structure, eliminating frizz
Customer Reviews
Carla M.

United States
09/26/2023
Love!
My daughters love this product! It smooths frizz and makes hair shiny and soft! We have to keep it on hand!
Donald F. & Beverly Hall

United States
12/24/2022
Milkshake Glistening Serum
Good. It does not seem as shiny as my first bottle.
Elizabeth L.

United States
10/24/2022
Problems
I ordered No Frizz Glistening Spray and received Glistening Serum! I also gave my shipping address as my home 515 Prospect Street, Nutley NJ 07110. The item was delivered to a UPS drop off and I was never notified!!!! I paid to have this delivered to my home. It is not easy for me to leave my home and go pick up products around town. Also the glistening serum was taped with white tape and did not have a cap covering the spout-some of it leaked out. I believe I am due a replacement of the correct product to my HOME in good condition!
Noora A.

United States
10/08/2022
It ok
Didn't see a much different. I still get the frizzy little hair, but the smell is good .
Diane E.

United States
09/06/2022
Fabulous
This has been the only product that has made a tremendous difference for my hair!