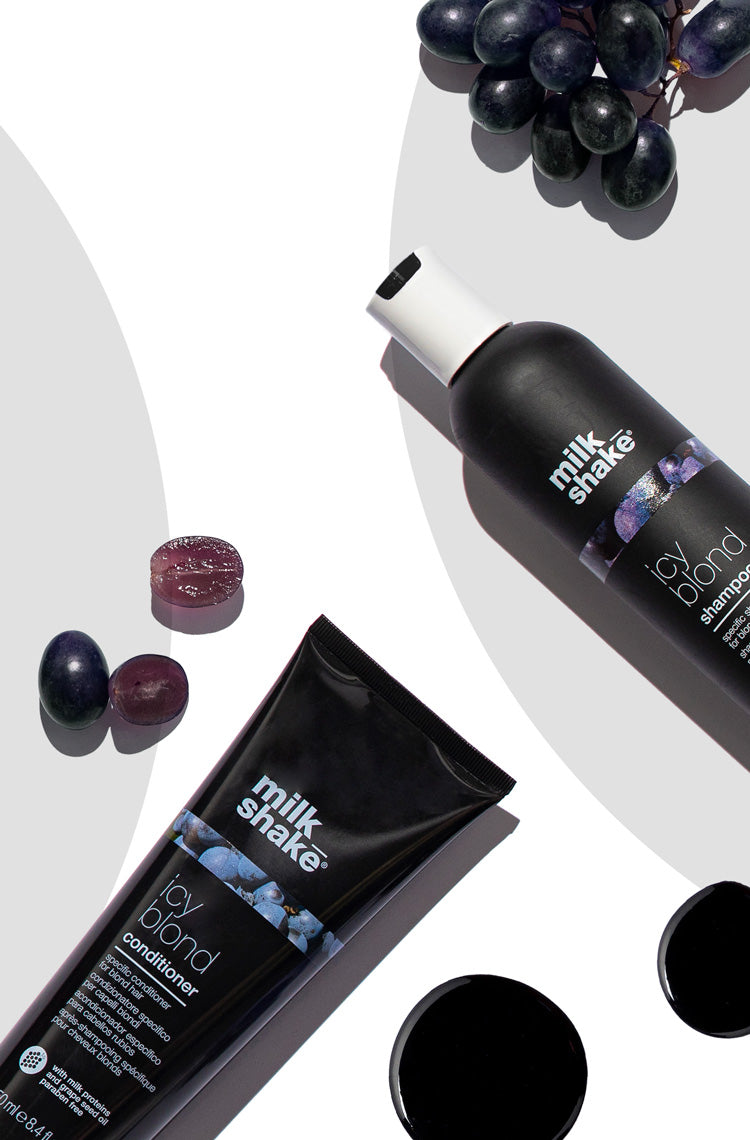 black shampoo made for bombshell blondes
icy blond deposits delicate ash tones to keep brass out of very light blonde, platinum and gray hair.
TikTok LOVES Icy Blond
Viewed more than 3 MILLION times, our video shows exactly how Icy Blond works. Designed for very light & platinum blondes, this formula is gentle and nourishing to vulnerable hair. Icy blond protects hair health while counteracting yellow tones to give you a cool, ashy look. Hair stays icy for days!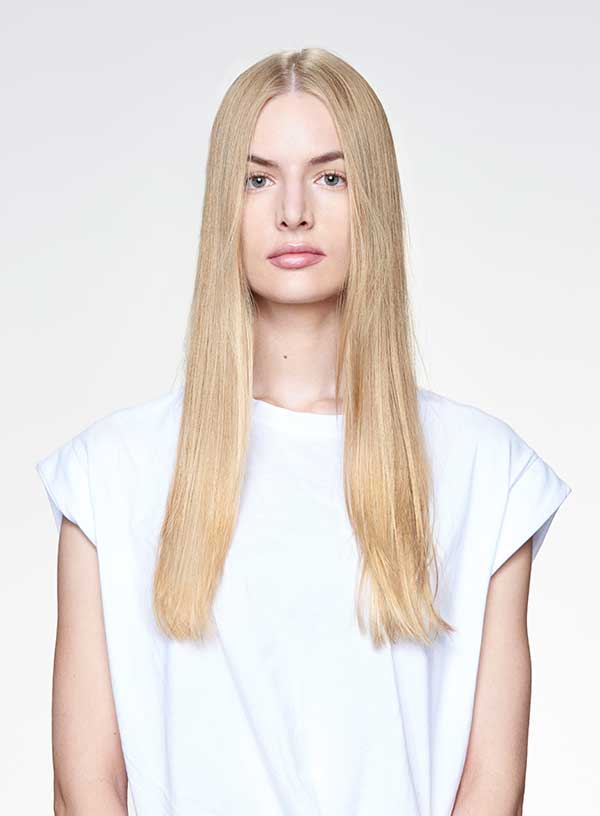 before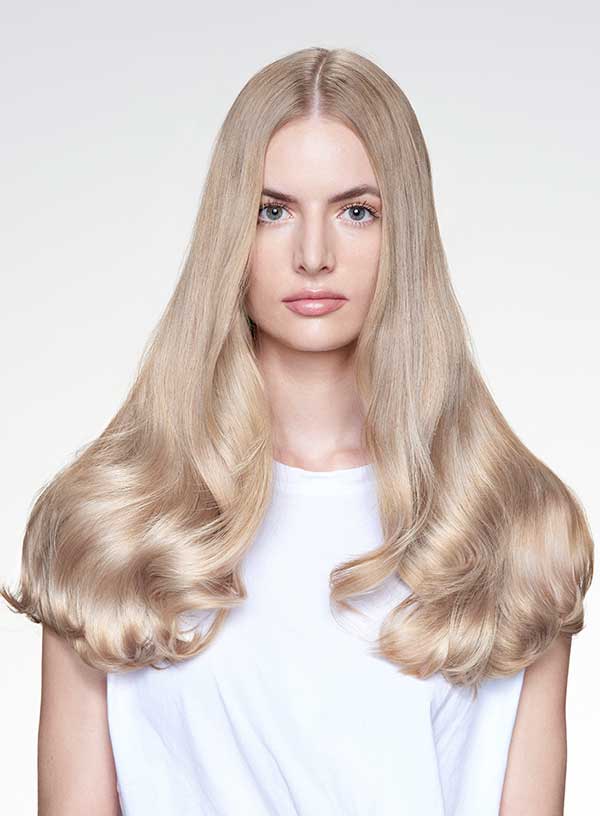 after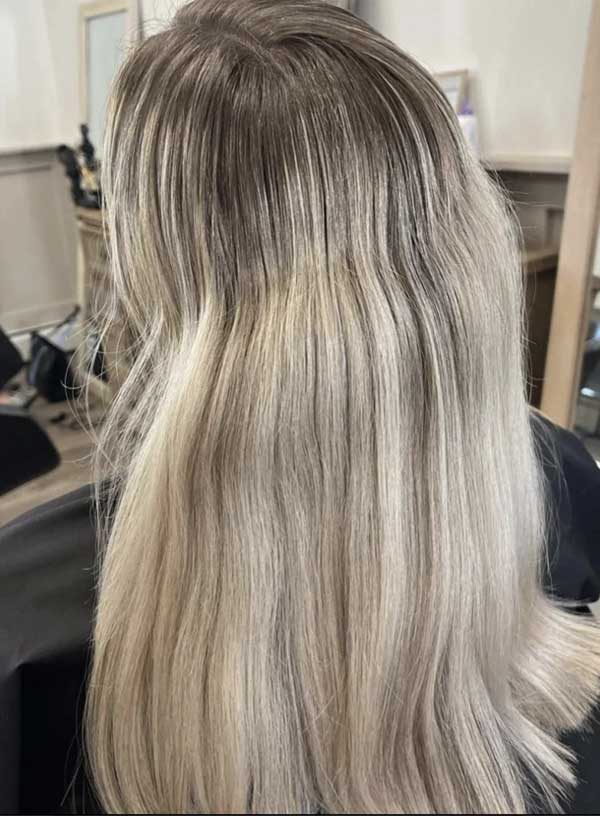 before
created by @hellohairshop.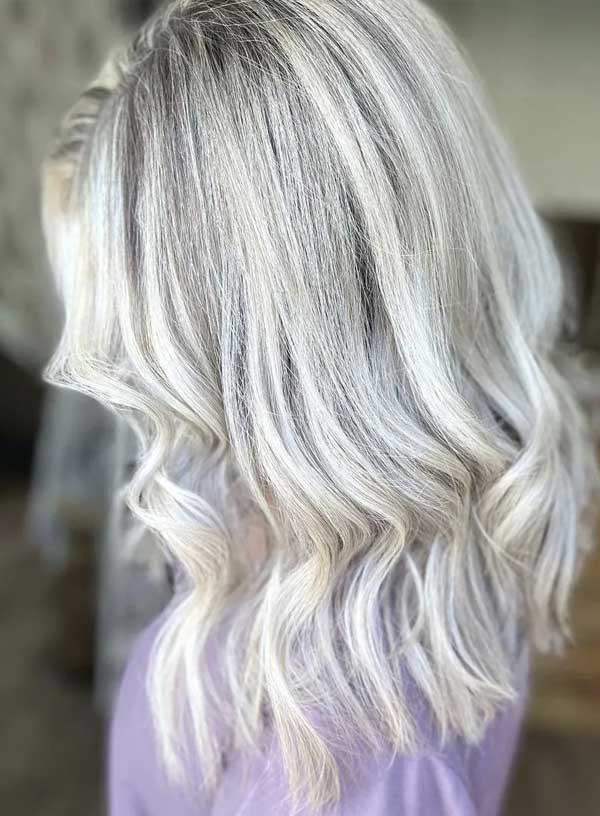 after
created by @hellohairshop.
featured reviews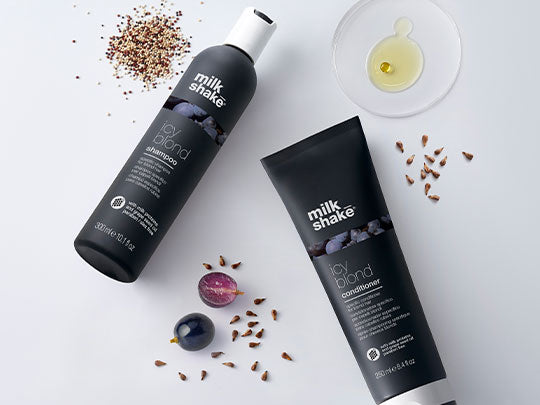 The VERY best
I have silver blonde and this shampoo helps to keep it silver. Not to mention it smells amazing!!
milk_shake icy blond shampoo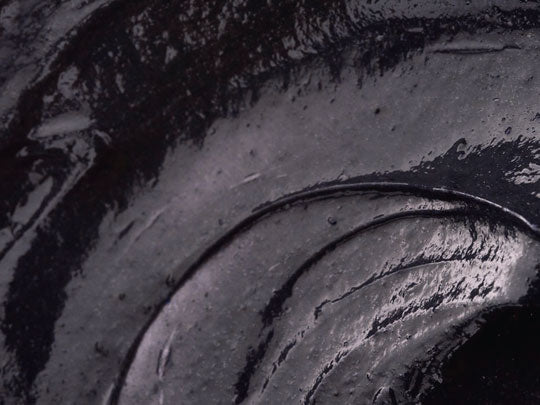 Amazing products!
Best shampoo I have EVER used to maintain my colored hair and actually improved it! loved that it did not dry my hair out like most of the purple shampoos did! #loveicyblonde
milk_shake icy blond shampoo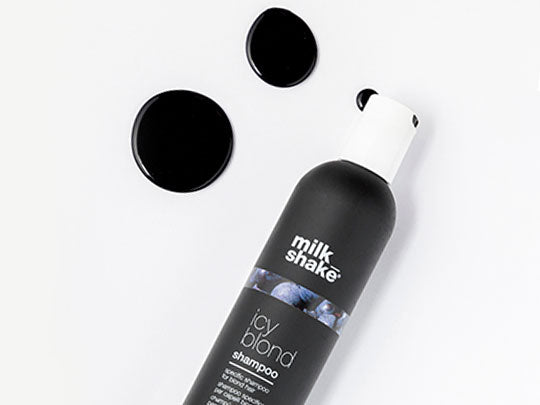 Falling in love
I received this shampoo in complimentary from Milk Shake hair care products. This shampoo is magnificent. After the first use my hair was quite hydrated and shiny and I feel that it helps maintain the color. I love this brand for the quality of its products. I will buy the conditioner too.
milk_shake icy blond shampoo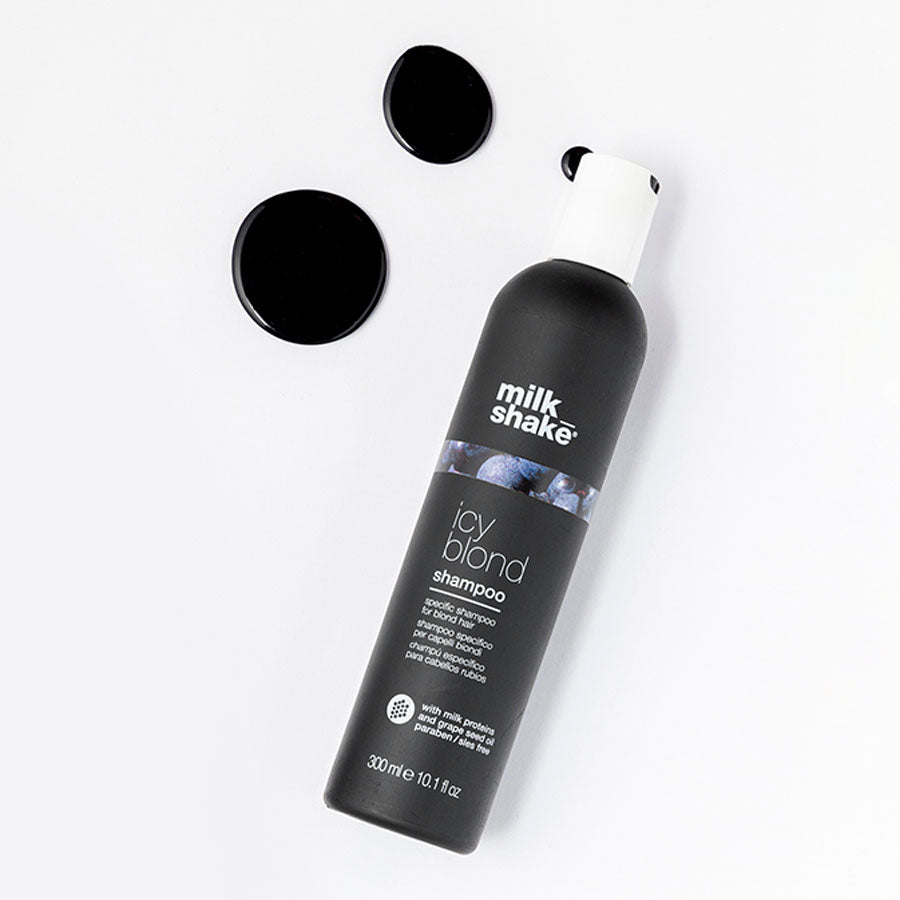 milk_shake icy blond shampoo
Active ingredients chosen with care.
The active ingredients in icy blond products enhance the natural beauty of hair, leaving it soft and shiny. The sweet and evocative grape fragrance gives a delicious happy moment of joy during application.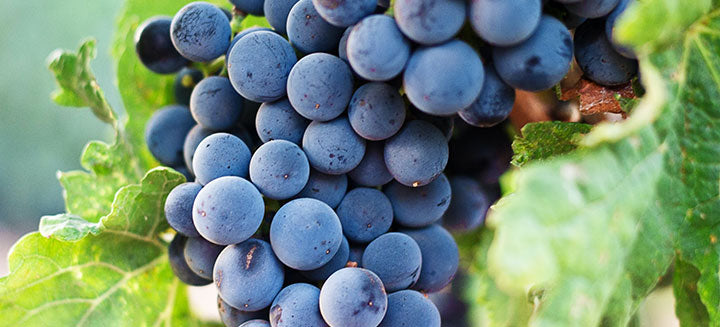 grapeseed oil
known for its emollient and nourishing action. Provides protection and softness to the scalp and hair.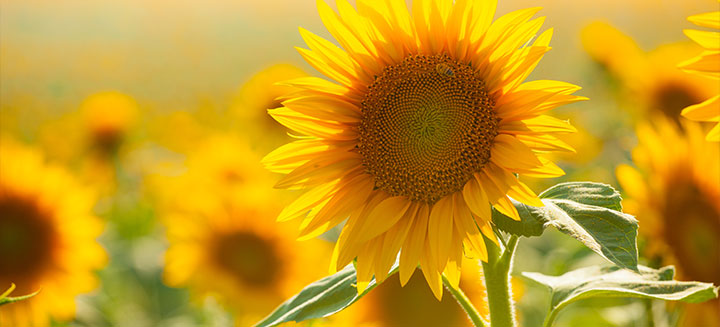 integrity 41®
sunflower seed antioxidant complex that guarantees long-lasting color over time.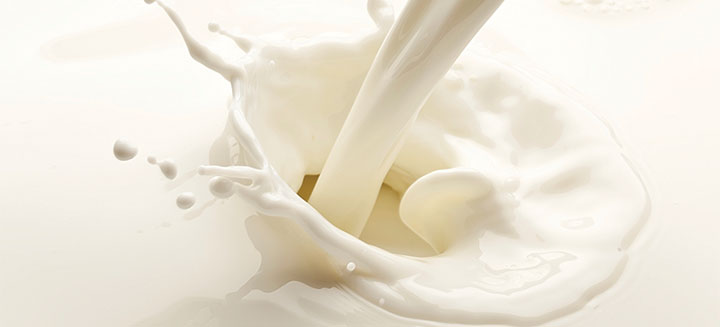 milk proteins
supplement and condition the hair's structure.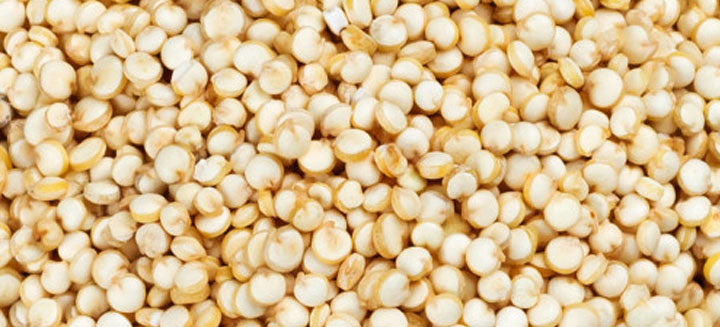 quinoa proteins
protect color and prevent fading, increasing the manageability and shine of the hair.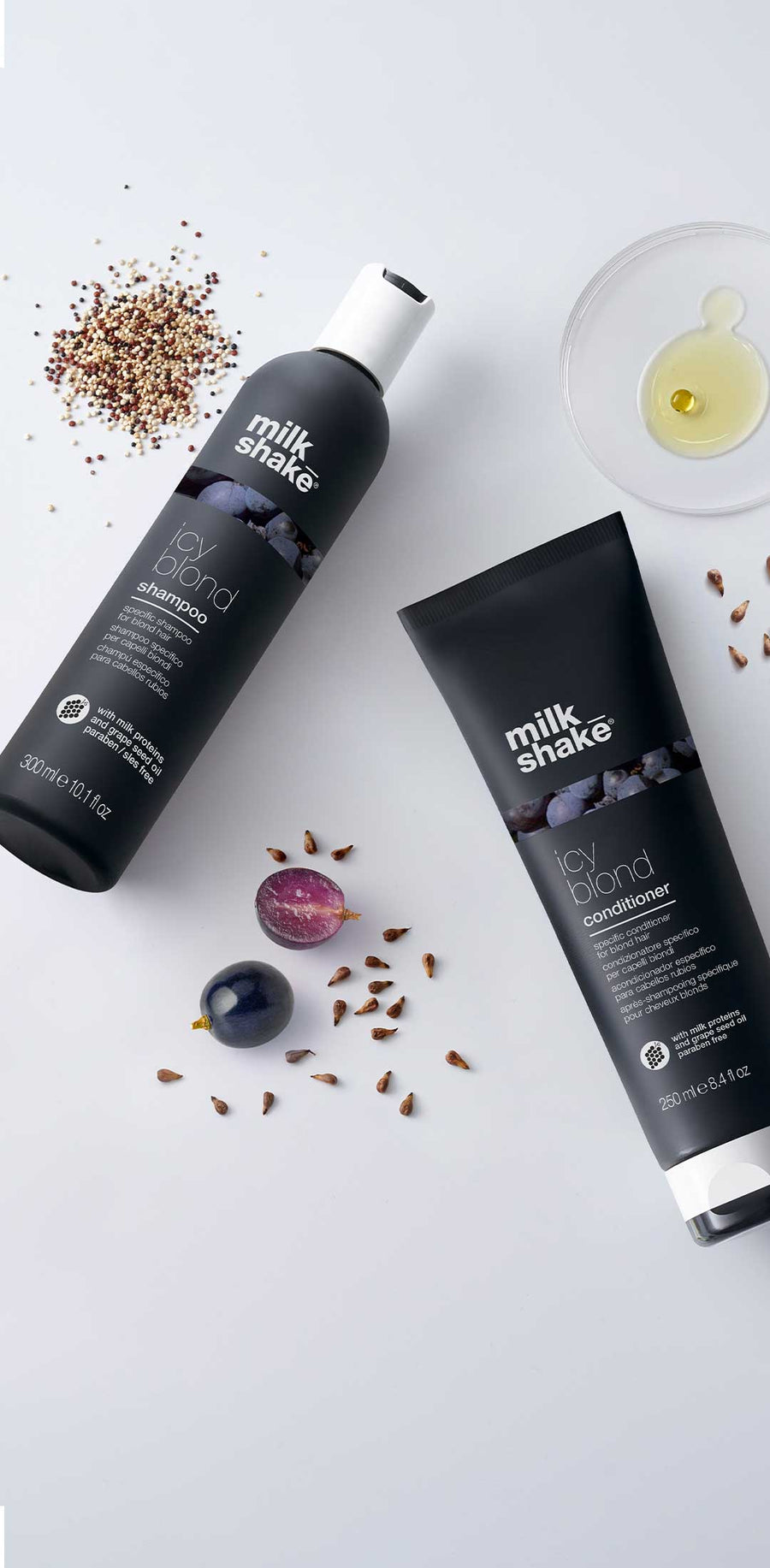 related articles