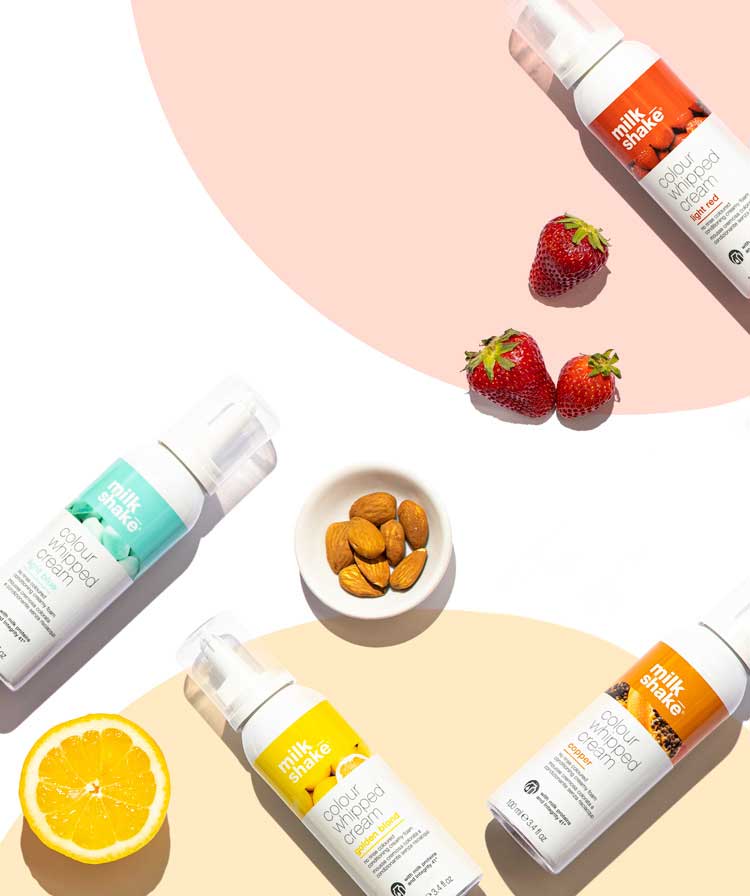 leave-in conditioner
with a pop of color 
Color whipped creams are a temporary hair color that come ready-mixed in a decadent, moisturizing foam.
Made for TikTok
Viewed more than 3 MILLION times, this video shows how color whipped creams can create a dramatic transformation on pre-lightened hair.Designedfor tone-on-tone color refreshingbetweensalon-visits, color whipped creams deposit temporary color onto hair. Hair stays hydrated and shiny, with an extra color boost!
featured reviews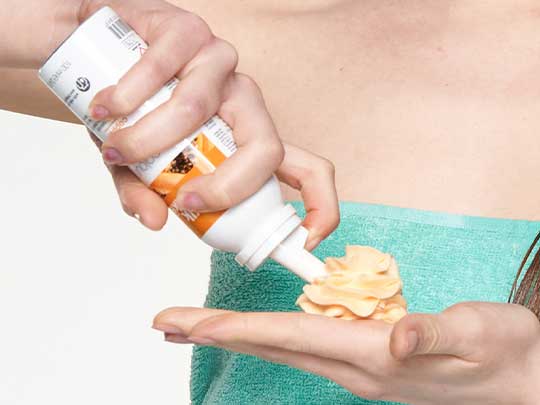 Would Give 10 Stars If I Could!!
I love this product! This made coloring my hair more enjoyable and more affordable between appointments. I also love that this is a leave-in conditioner! I can wash my hair with my regular products and then use this at the end :) Best discovery.
milk_shake color whipped cream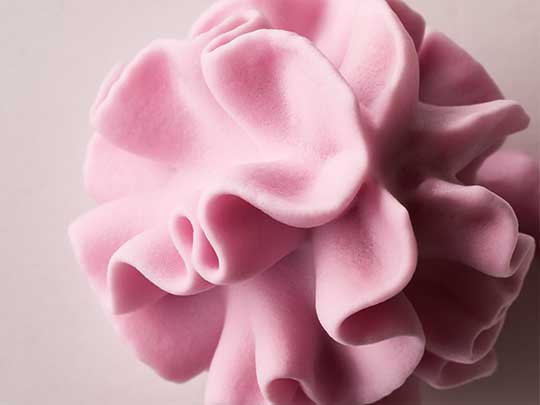 Best Product!!
I love this product so much! I really love that I can shower normally (no cold water washing) and use this product towards the end of my haircare routine to freshen up my color. I especially love the pink! Very vibrant and allows me to go longer between hair appointments, and it leaves my hair feeling soft and healthy.
milk_shake color whipped cream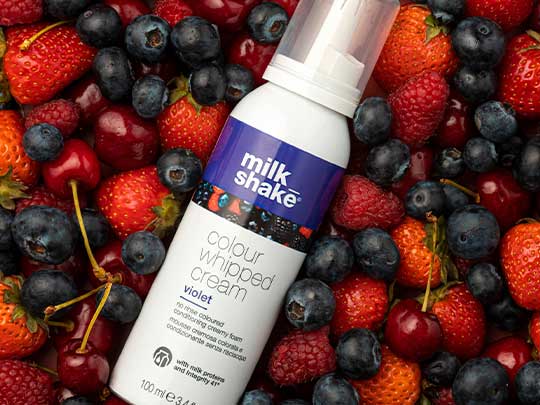 This is a holy grail product for FINALLY achieving even color throughout my hair. NOTHING works better than this product when it comes to controlling where the color goes. I've been buying the violet and pink, which I mix to achieve a gorgeous mauve tone in my platinum hair. I also use the violet to spot treat brass ones since purple shampoo never seems to treat brass evenly. I beg of you, please do not discontinue this product!!
milk_shake color whipped cream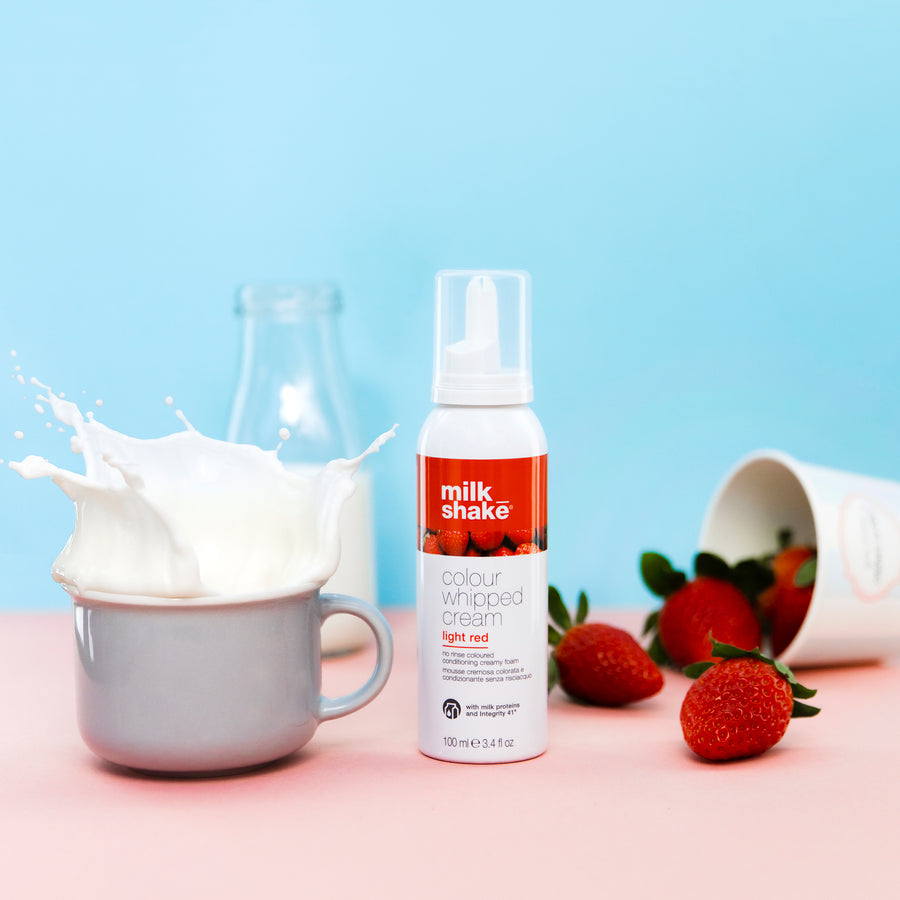 milk_shake color whipped cream
Active ingredients chosen with care.
Indulge in the softness of milk_shake® color whipped cream. Colorful foams with delicious fragrances that give delicate, temporary color tones to hair, guaranteeing condition and hydration. Technology and nature combine to give new vitality to hair color with the simplicity and taste of fruit without stains or residue.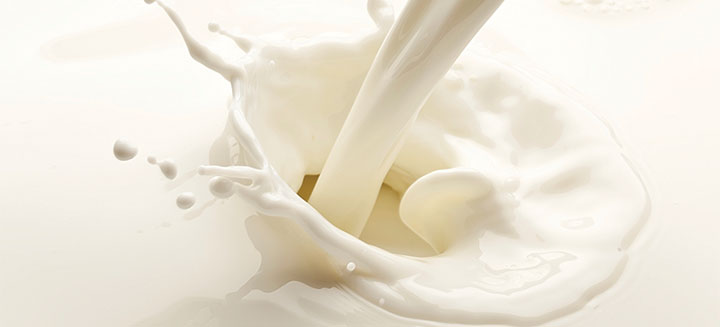 milk proteins
supplement and condition the hair's structure.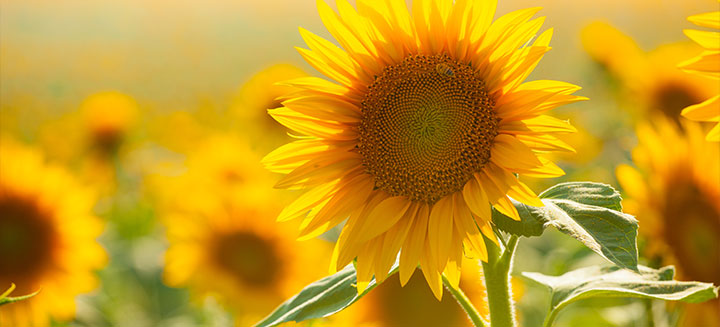 integrity 41®
sunflower seed antioxidant complex that guarantees long-lasting color over time.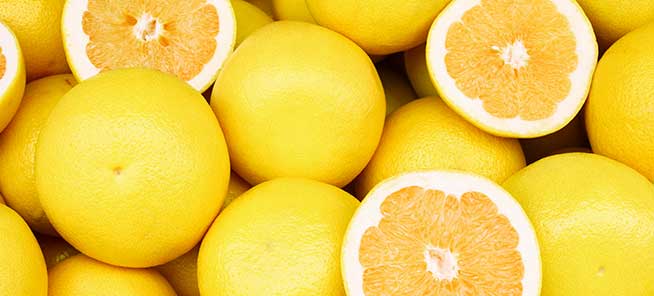 vitamin e
widely known for its antioxidant and hydrating properties. Has a protective action and counteracts oxidative processes involved in the alteration of scalp and hair.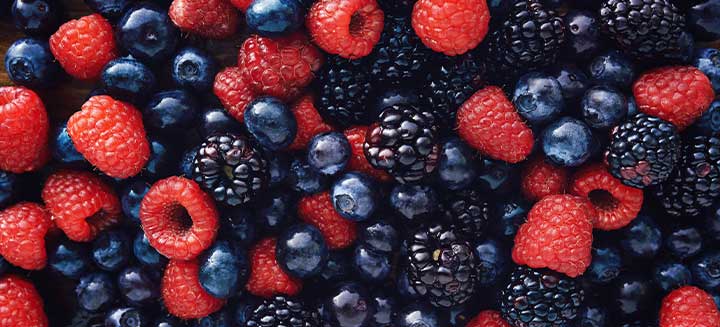 raspberry, blueberry and mango extracts
have a protective, toning and energizing action.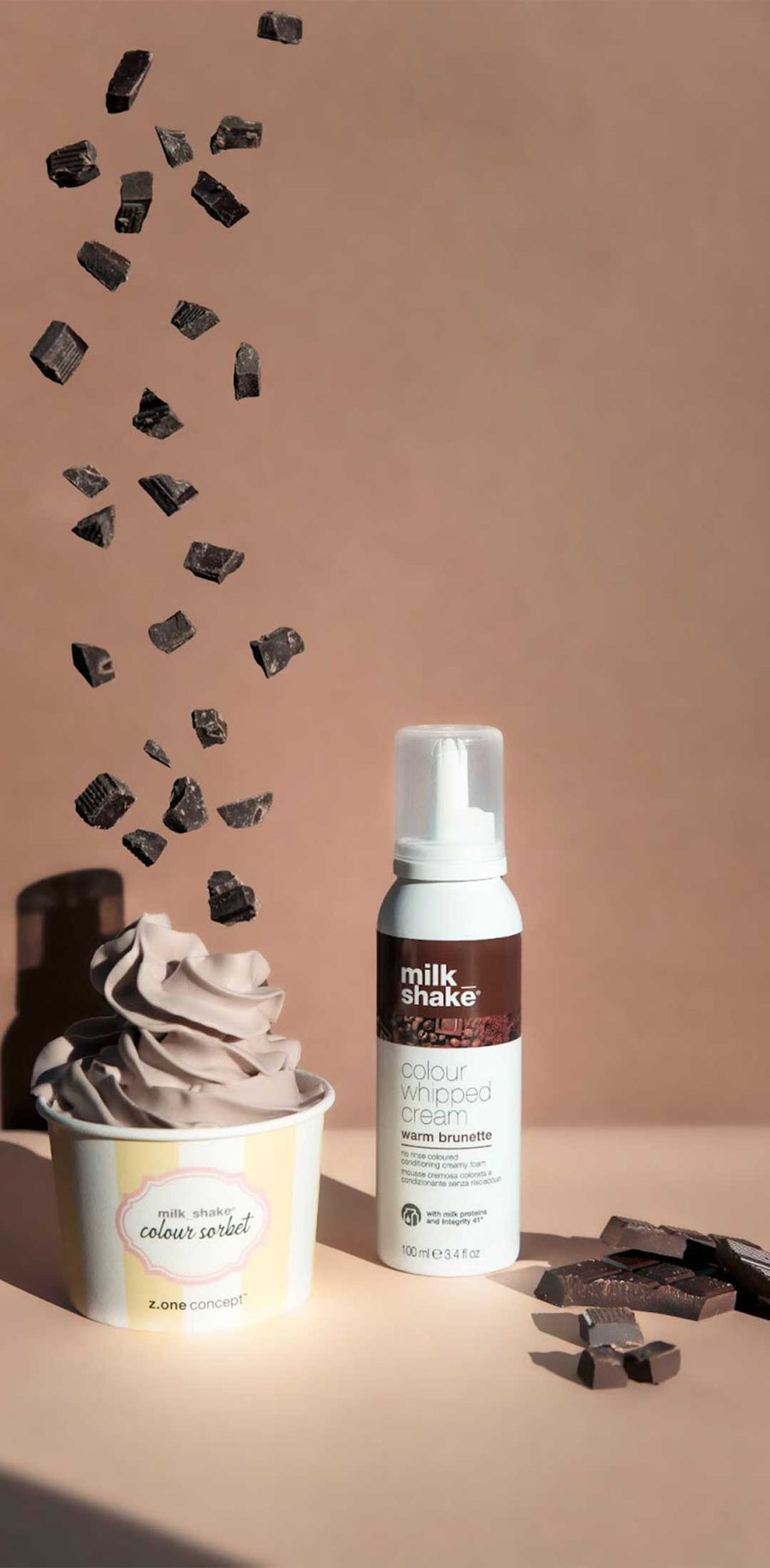 related articles