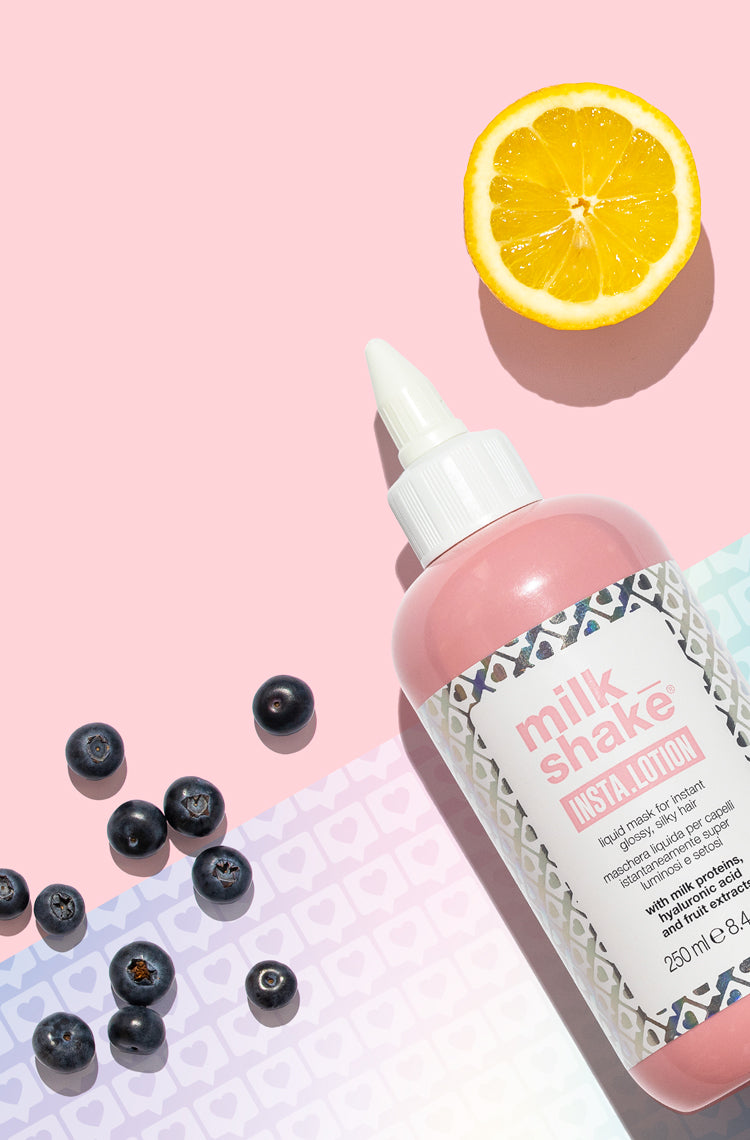 mirror-like shine, instantly. 
a liquid hair mask that delivers multiple benefits in seconds!
SHOP NOW
super fast, super easy, super shiny.  
Insta.lotion is a light-as-water, easy to use hair mask that takes the place of a regular conditioner. Simply apply to hair after shampooing, work through and rinse. There's no additional processing time with insta.lotion just smooth, ultra-hydrated, shiny hair.
featured reviews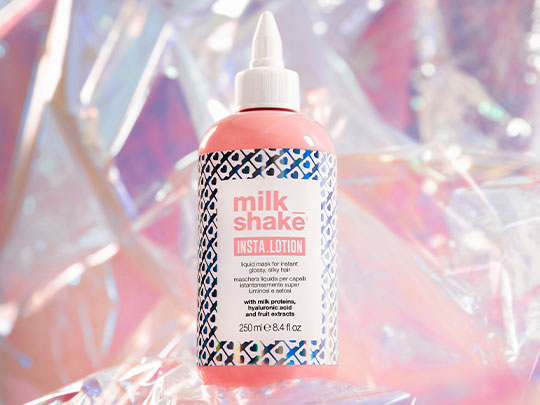 excellent
I love it !!! Is an excellent product, my hair shines a lot and smells delicious.
milk_shake insta.lotion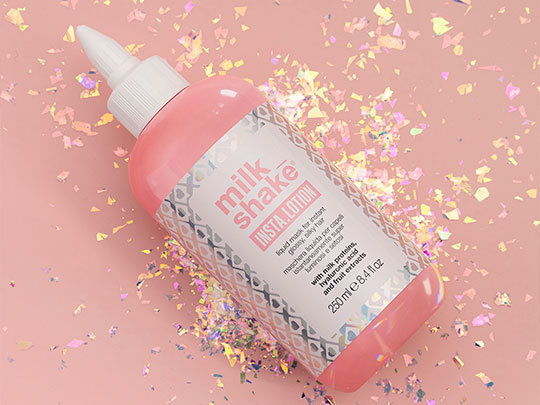 wow
I was very impressed with this product! My hair was so smooth. The pleasant smell of peaches was a surprise! Every time I used my flatiron on my hair the heat would release the scent again.
milk_shake insta.lotion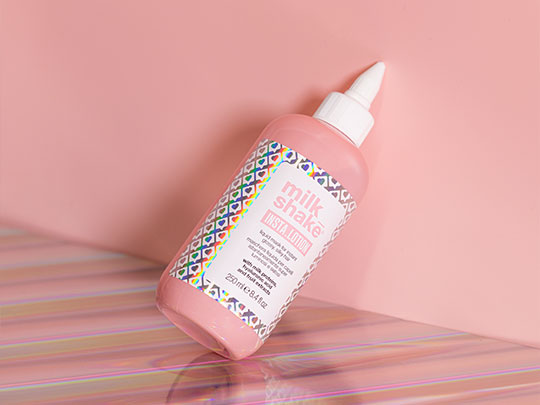 incredible!!!
I use it literally every day!!!!! I'm officially addicted and can't live without it❤️
milk_shake insta.lotion
Active ingredients chosen with care.
A rinse-out liquid mask with hyaluronic acid that's as light as water. In just a few seconds gives manageability, shine, hydration and smoothness.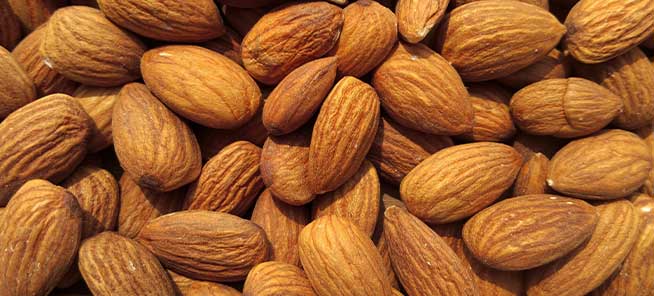 sweet almond proteins
cover the hair fibre and seal hair cuticles, giving hair elasticity, softness and shine.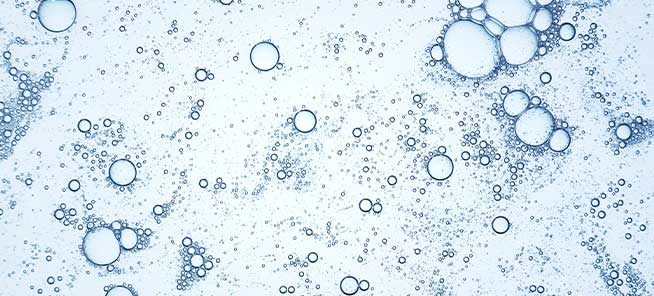 hyaluronic acid
penetrates into the hair's structure, balancing the hydration levels within the hair.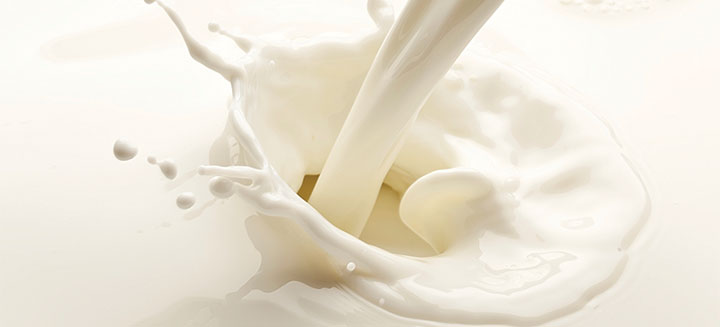 milk proteins
have a conditioning and nourishing effect, giving hair strength and softness.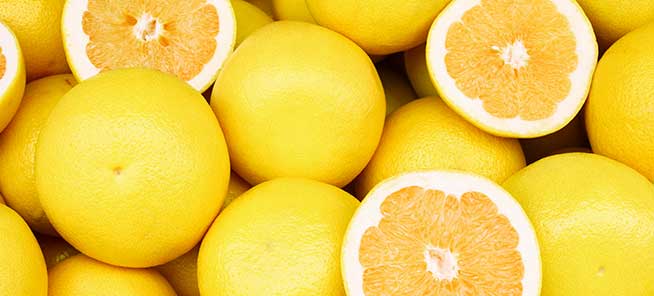 fruit extracts
lemon and blueberry give the hair radiance, shine and silky softness.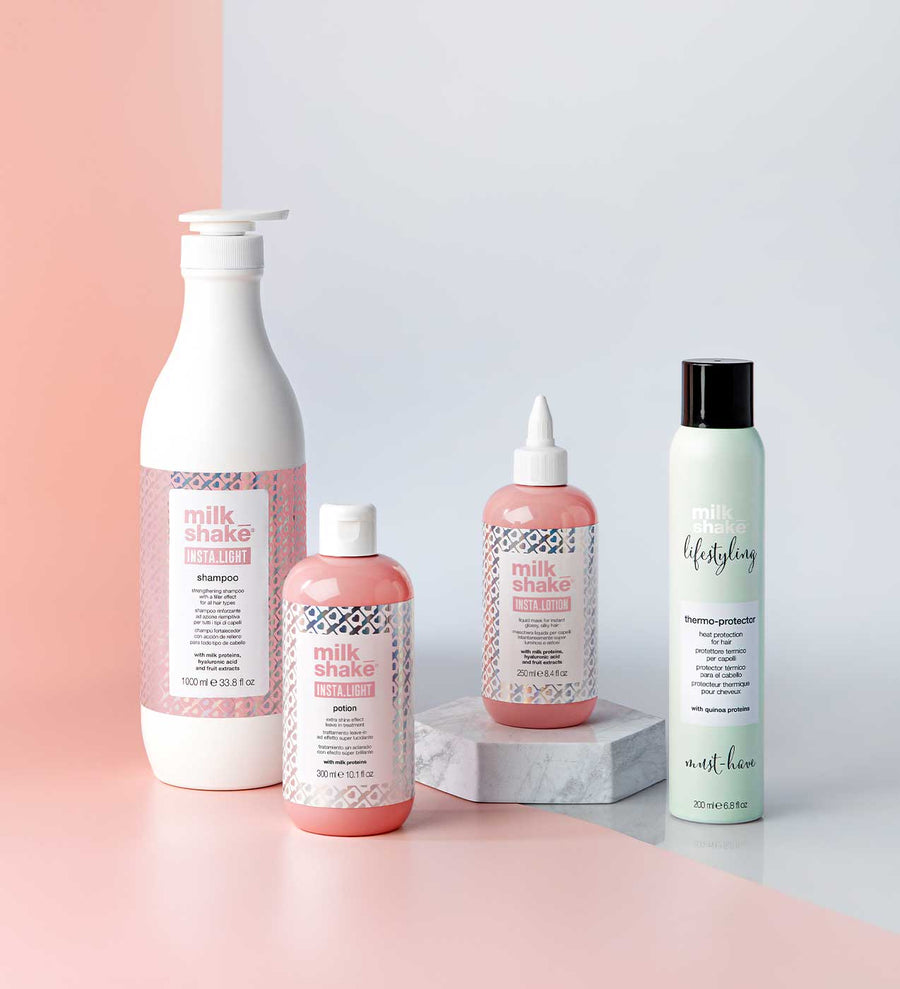 glass hair for days.
Stop in to your local milk_shake salon for the latest in shiny hair. insta.light gives soft, silky hair with incredible shine in as little as 30-60 minutes. This hair lamination service has just 4 steps and the effects last for 3 days.
sweet almond: seals the cuticle, gives elasticity, softness & shine
hyaluronic acid: balances hydration levels
+ our signature milk proteins & fruit extracts!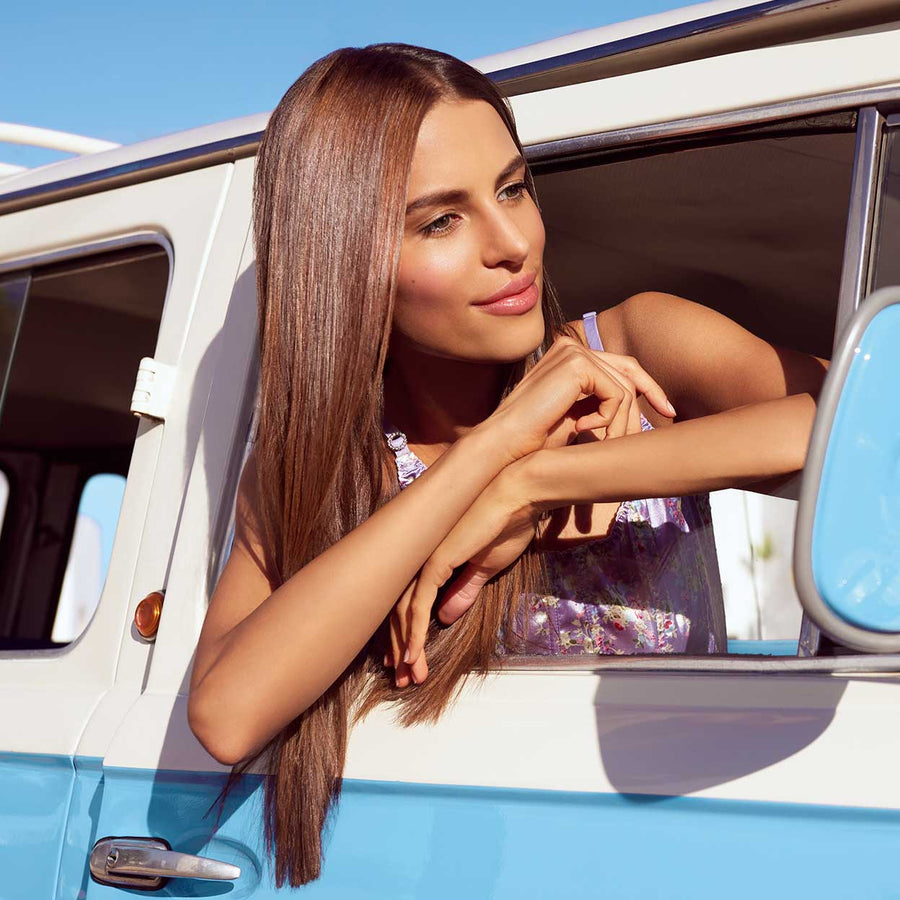 related articles