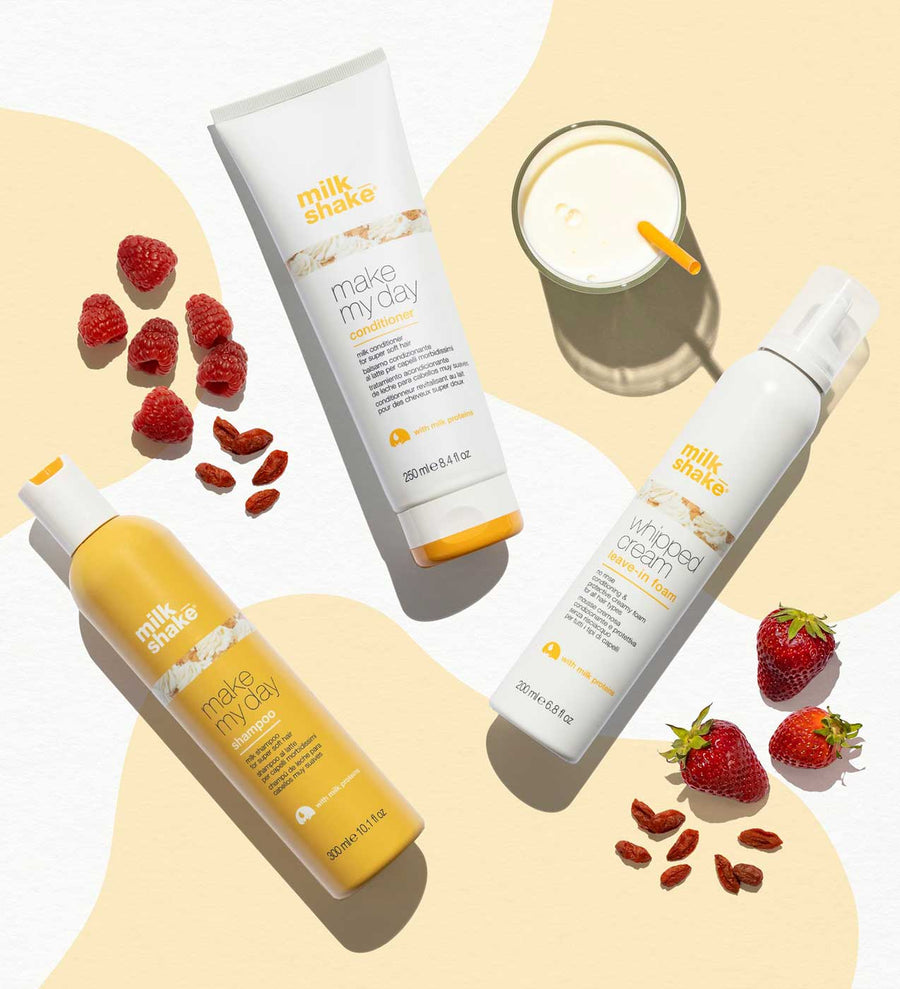 a completely accessible care routine. 
Our new Make My Day range is an easy introduction to the world of milk_shake.
A versatile product family that includes an in-salon treatment and at home care. It's the perfect match for those looking to get started with a complete hair care routine grounded in natural ingredients.
start your day with milk_shake® make my day
soft, manageable, shiny hair, even with frequent washing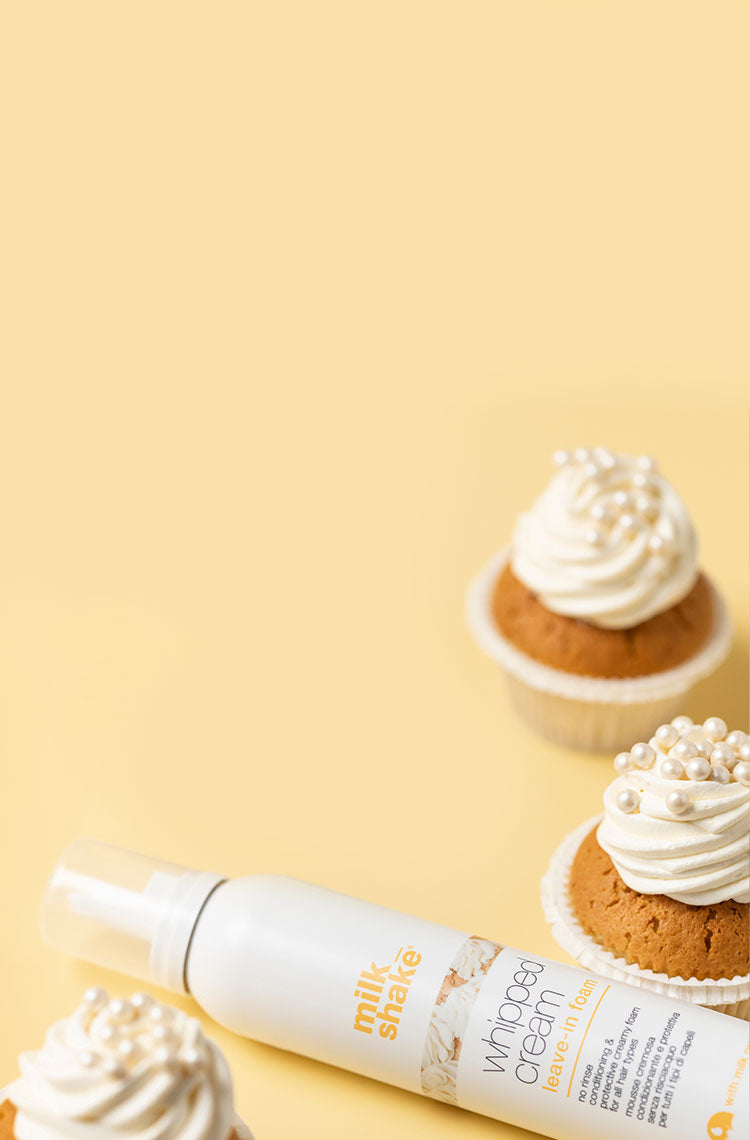 products created to transform your cleansing routine into an opportunity to make any day a good day.

/ gorgeous, creamy, soft textures
/ the irresistible vanilla fragrance
/ ingredients of natural origin
simple, enjoyable at-home care. 
Make My Day provides a perfect entry point to a prestige hair care line without the pretense. Designed for frequent use that benefits all hair types and textures with our iconic sweet vanilla scent, Make My Day creates a simple, enjoyable hair care experience.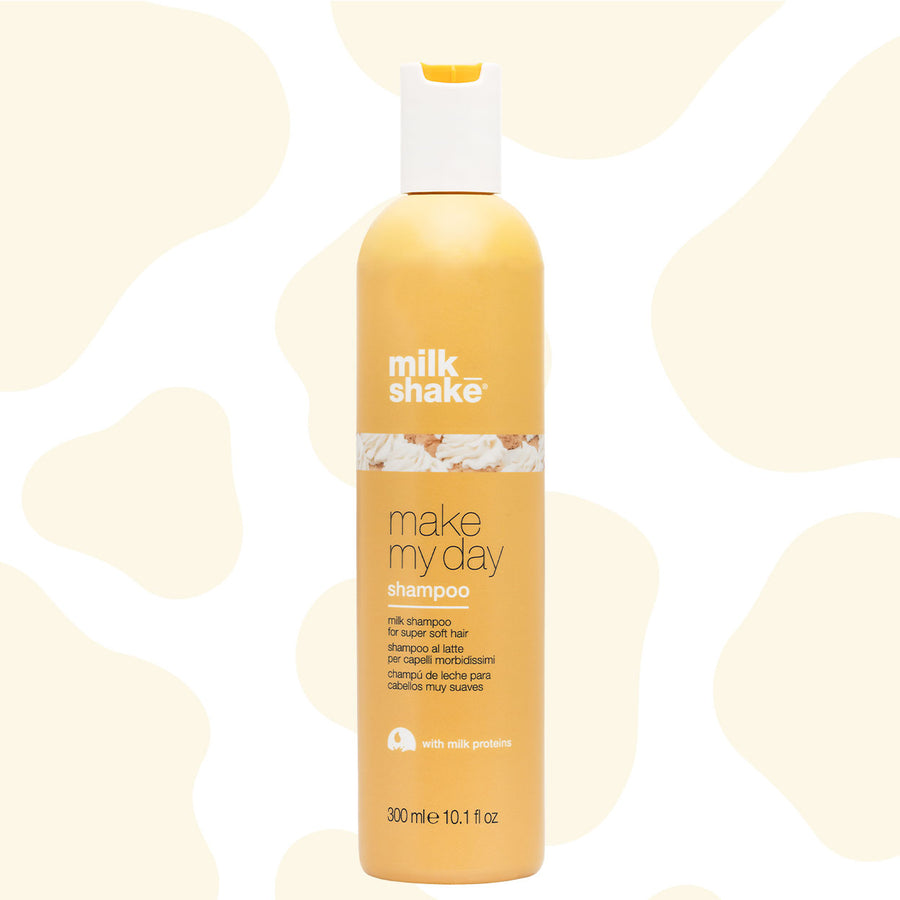 make my day shampoo
a beauty blend with a gorgeous fragrance that leaves hair soft and shiny. Its creamy texture makes this delicate shampoo perfect for all hair types without removing the hair's protective film.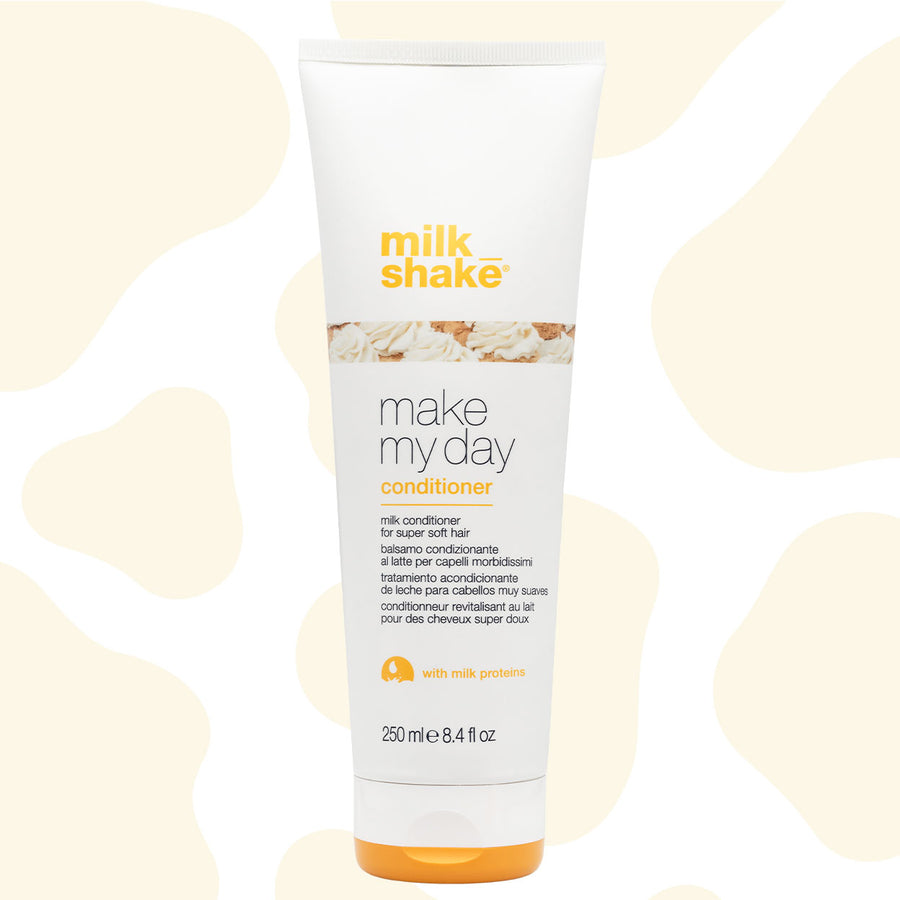 make my day conditioner
a creamy milk texture with a gorgeous fragrance that helps to detangle and smooth hair without weighing the hair down.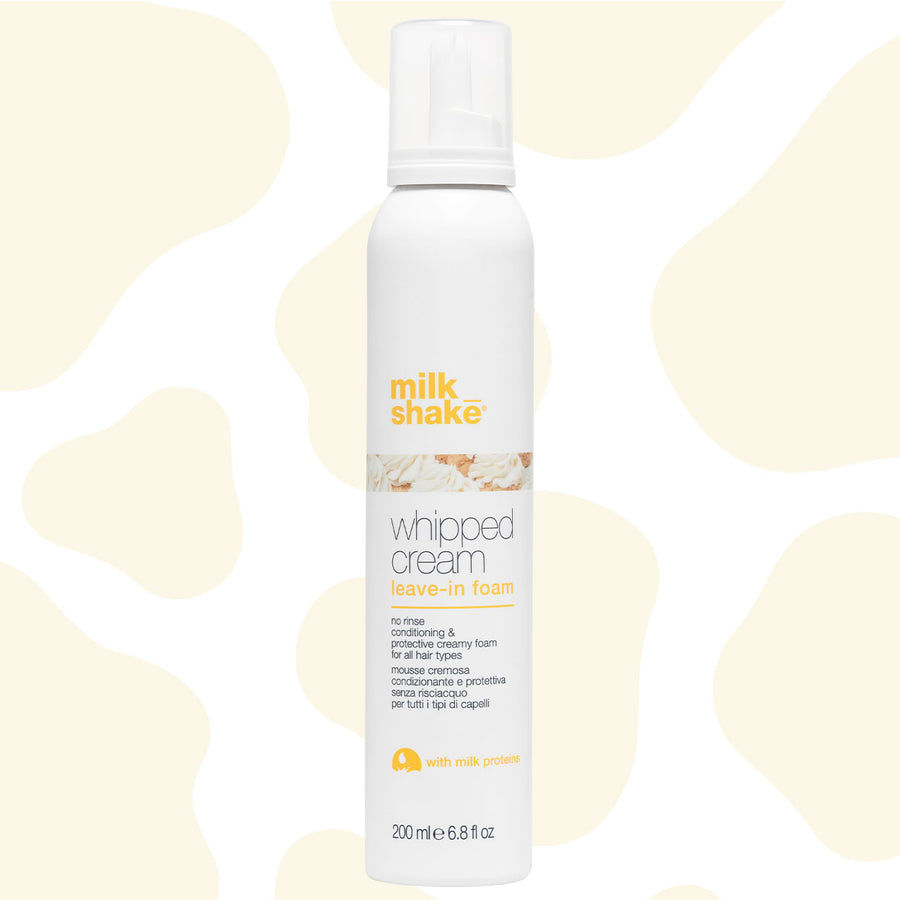 whipped cream
our original, fan-favorite formula with updated packaging. no-rinse conditioning & protective creamy foam for all hair types. Formulated to condition the hair, maintaining its moisture balance.
Active ingredients chosen with care.
The active ingredients within milk_shake® silver shine range are carefully selected for their revitalizing and neutralizing properties capable of counteracting unwanted yellow or warm tones.
The combination of organic berry extracts and milk proteins helps to strengthen , condition and enhance the shine in hair, giving splendor, whilst the exclusive ingredient Integrity 41® improves color stability over time.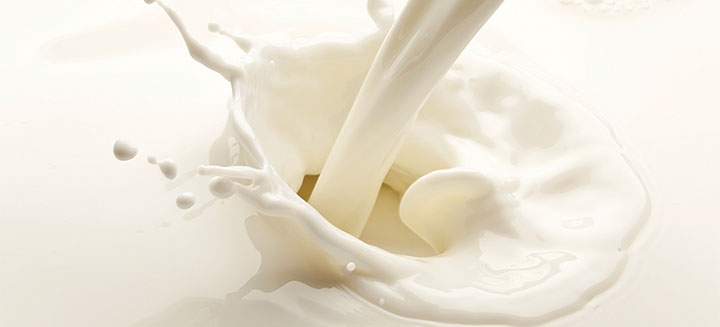 milk proteins
a fundamental element to supplement and strengthen the hair fibre, deeply nourishing and conditioning the hair's structure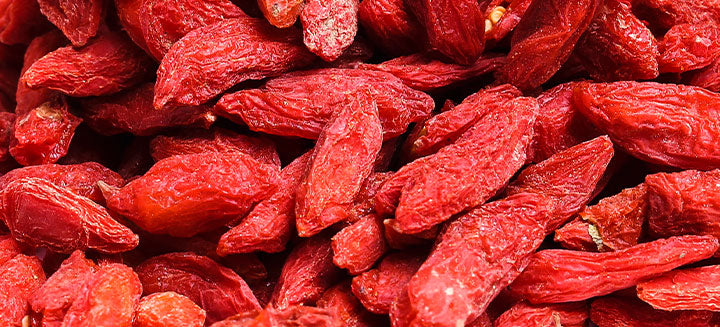 goji berries
with a high vitamin and mineral content, they are the ideal solution for dry, dehydrated and dull hair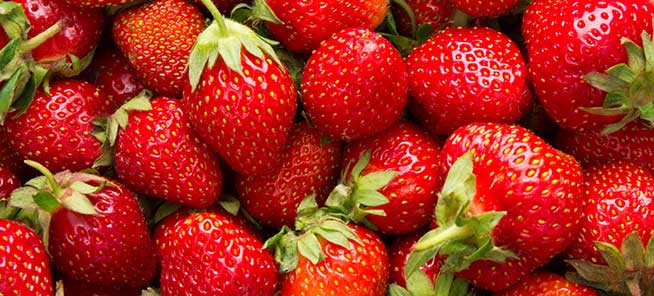 strawberry & raspberry extracts
regenerate the scalp and have an invigorating and antioxidant action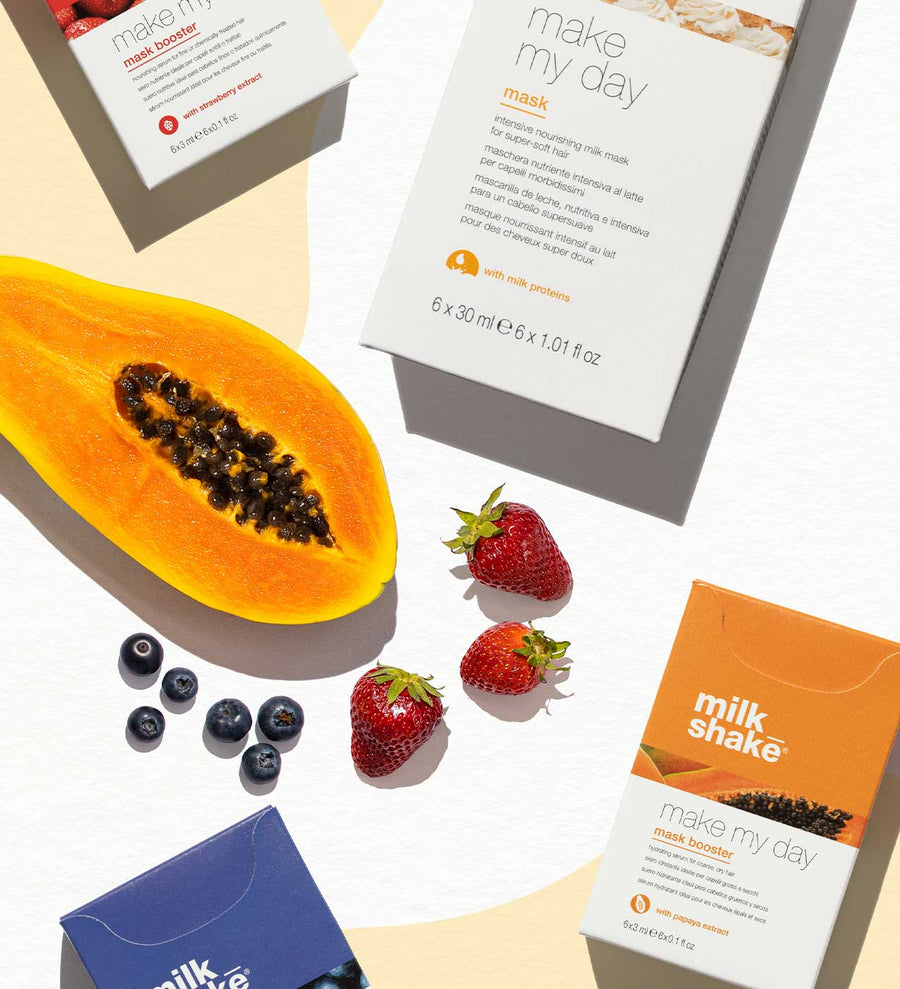 give new shine to your hair
Looking for a proper introduction? Stop in your local milk_shake salon for a customized Make My Day Treatment. Our nourishing milk mask combines with vitamin boosters for a specialized treatment that caters to your hair's specific needs.
Choose your fruit booster:
strawberry: regenerates & nourishes fine or chemically-treated hair
blueberry: protects & strengthens color-treated or lightened hair 
papaya:hydrates and gives shine to coarse, dry hair 
related articles