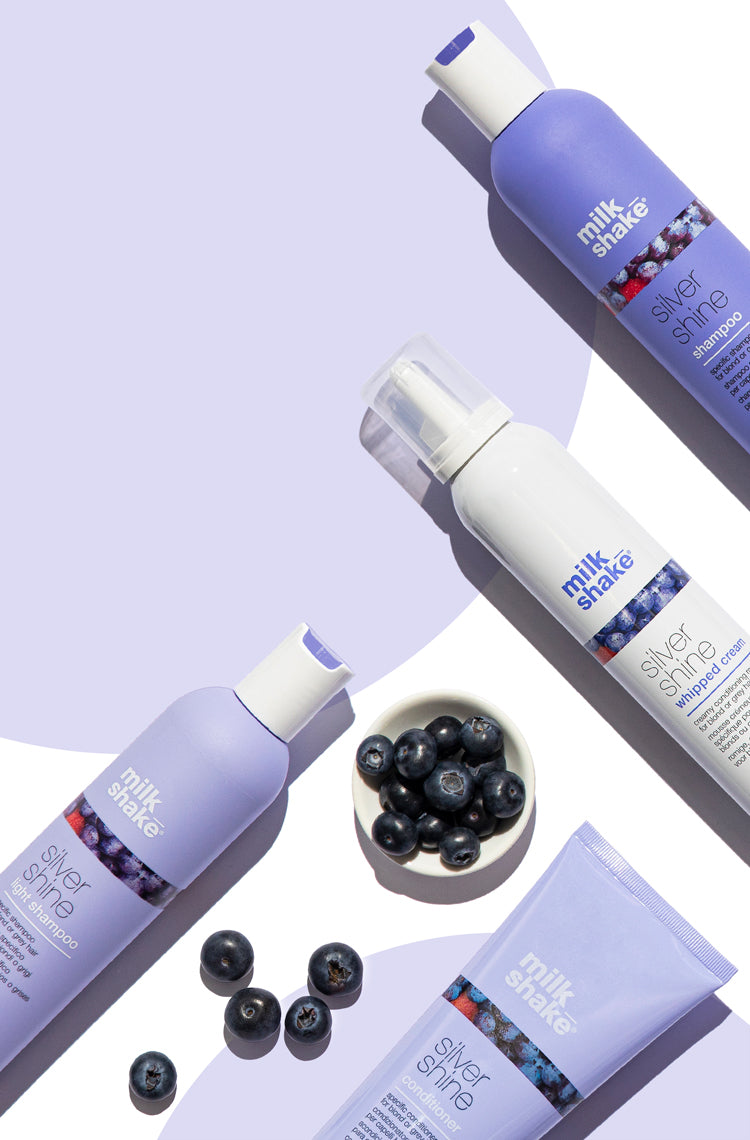 a brighter blonde starts here.
a purple shampoo that kicks brass to the curb!
the best brass-busting range.
The silver shine family of products consists of a violet toned shampoo*, conditioner and leave-in whipped cream.
These three powerhouse blonde maintenance products neutralize brassy tones in light blond hair.
milk_shake silver shine...
/ has violet pigment 
/ comes in two strengths
/ corresponding shampoo, conditioner & leave-in whipped cream 
/ neutralizes yellow tones 
/ designed for light, to ultra-light blondes 
/ revives gray & white hair 
/ smells like mixed berries 
*shampoo only 
This professional-quality product is sold at milk_shake® salons, find yours here.
No milk_shake® salon near you? Order now.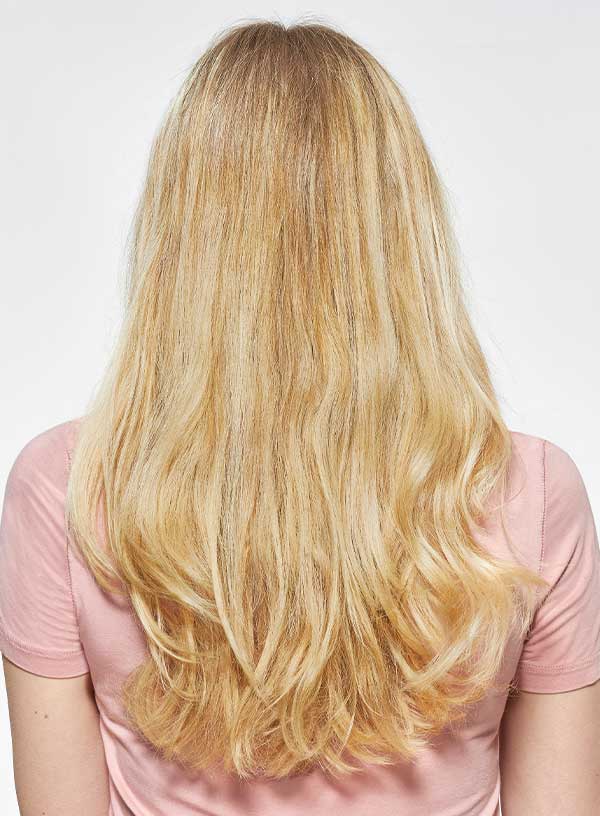 before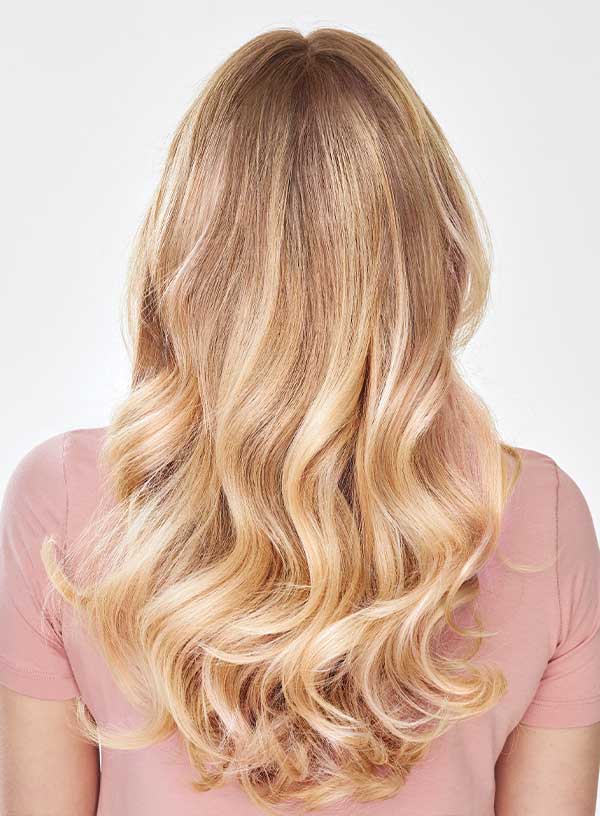 after
featured reviews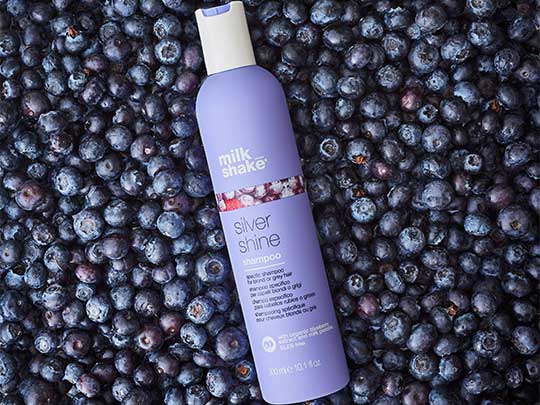 the best product ever!!
I have tried so many purple shampoos in my life and some show a difference over time but this purple shampoo is the absolute best I have ever had and I will not buy any other brand after this one! the only tip I have is don't leave it on more than a couple minutes because it works so fast!!!
milk_shake silver shine shampoo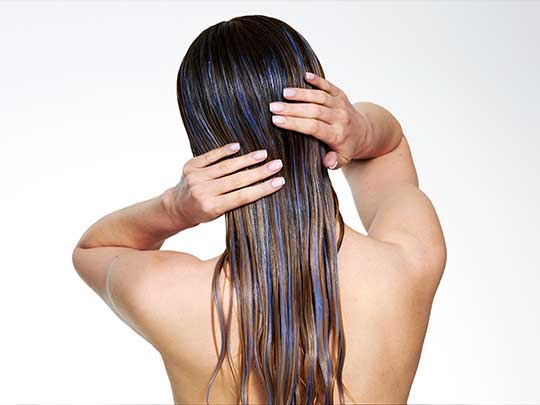 amazing.
I have been looking for a purple shampoo/conditioner to brighten up my natural greying hair. This product went above and beyond for what I wanted. And, it smells so good. Plus, it also delivers either frizziness as well. I highly recommend this product.
milk_shake silver shine conditioner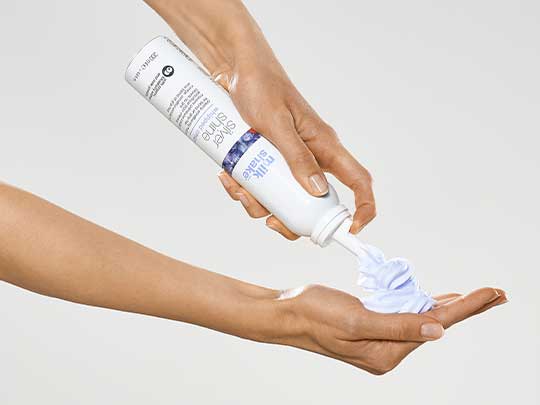 I can't speak for the health of my hair with this stuff, however, this is the best on the market for getting gold and brassy tones out. I mean AMAZING!! I've tried it all, this and the silver shine shampoo in combination is the greatest!! My hair is absolutely the color I want, no hairdresser has ever been able to get me this platinum, silvery blonde:-)
milk_shake silver shine whipped cream
milk_shake silver shine shampoo
Active ingredients chosen with care.
The active ingredients within milk_shake® silver shine range are carefully selected for their revitalizing and neutralizing properties capable of counteracting unwanted yellow or warm tones.
The combination of organic berry extracts and milk proteins helps to strengthen , condition and enhance the shine in hair, giving splendor, whilst the exclusive ingredient Integrity 41® improves color stability over time.
violet pigments
helps neutralize unwanted yellow or warm tones.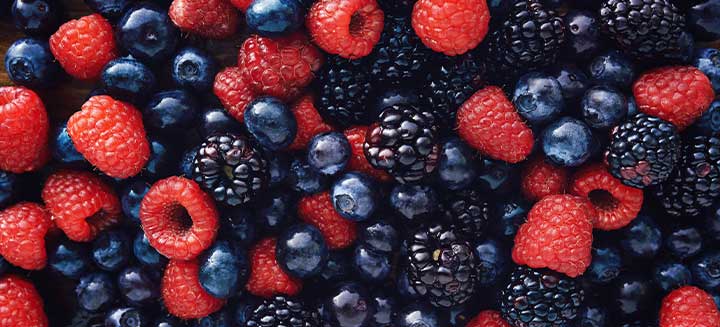 organic berry extracts
have a toning and nourishing cosmetic action, while conditioning the scalp and hair.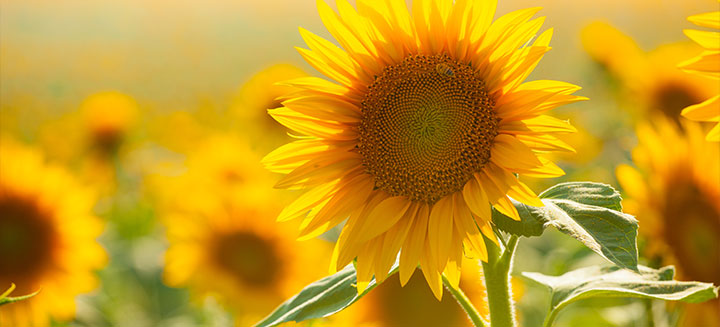 integrity 41®
sunflower seed extract, rich in antioxidant polyphenols protects from free radicals and aggressors that can damage hair helps to improve color stability over time.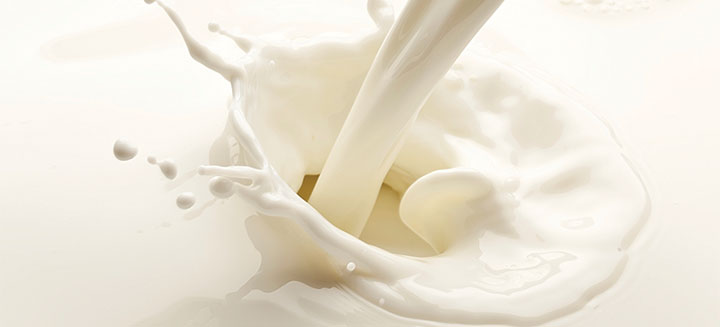 milk proteins
strong supplementing and protective action for the hair's structure give strength and resistance to hair.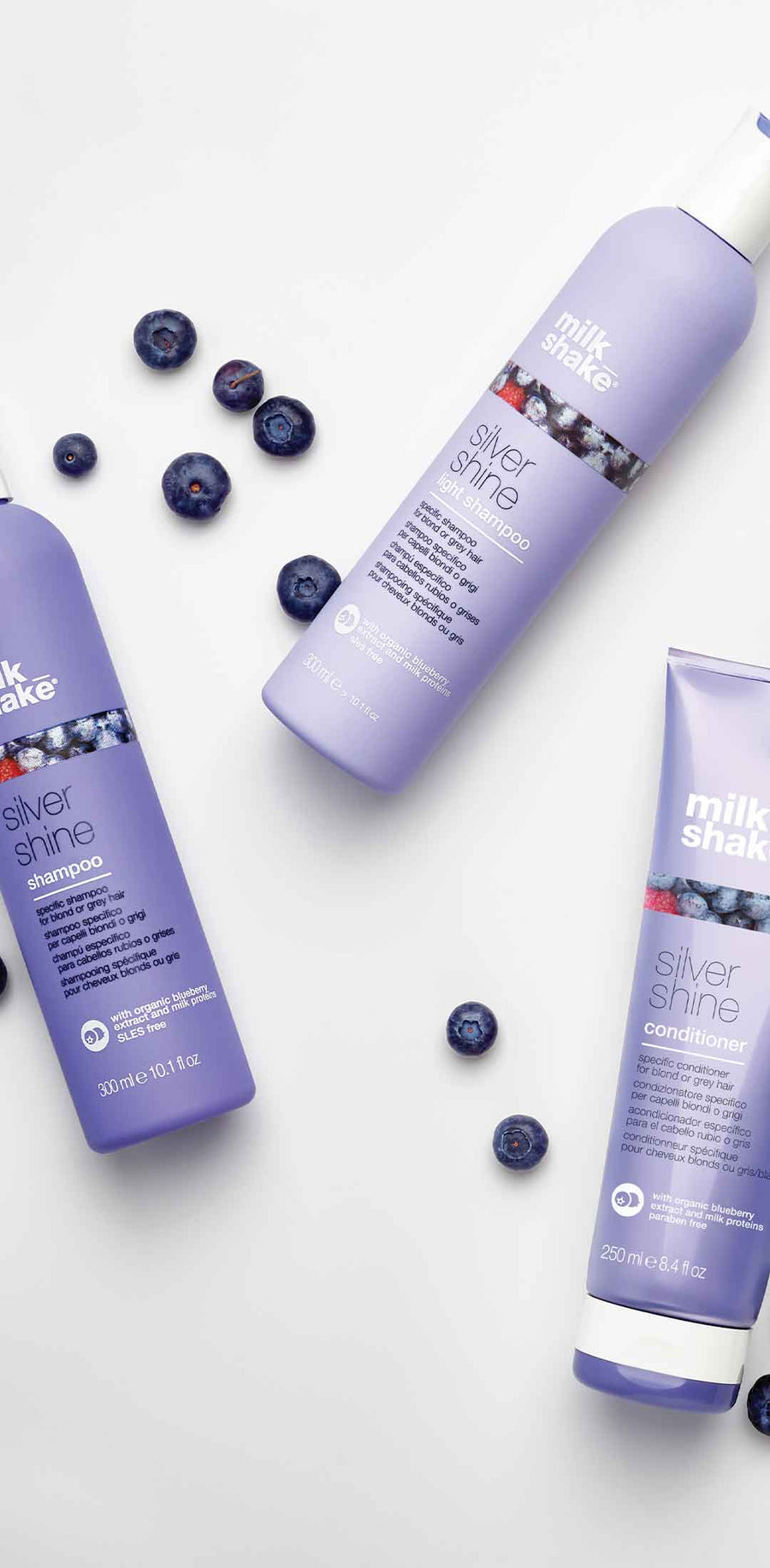 related articles