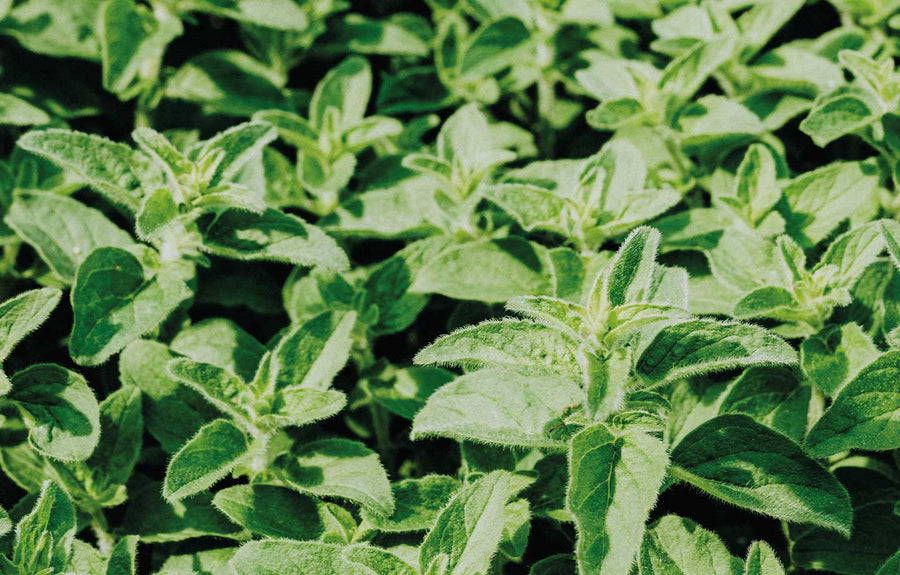 Organic Mint for beautiful hair
There are few things as fresh and promising as a change in the seasons. It's a time to shed the cold, wet days of winter and look ahead to sunshine and outdoor activities with friends. It's also the perfect time to rethink your look and beauty routine. The dry air of winter calls for heavy moisture and repair, but with the coming of warmer weather you can start to lighten up the load on your stressed strands.
Switching to milk_shake Sensorial Mint is the perfect way to ease your hair into the changing seasons. Hard-working milk proteins are highlighted by sage extract to continue to replenish and deeply condition, while purifying and providing a stimulant for growth. These deeply penetrating ingredients are further amplified by the stimulating and purifying attributes of organic mint extract. This incredibly multi-tasking ingredient not only replenishes and revitalizes hair and scalp, but also delivers a serious wake up call during your morning shower. This gentle formula, intended for daily use, is further fortified with mango, papaya and blackberry extracts to enhance shine and improve your hair's overall vitality. Sensorial mint goes beyond a morning wake-up call. It's perfect for active lifestyles and post-workout cleansing. The collection includes a shampoo and conditioner that will stick with you through the dog days of summer. Let's face it, who doesn't want to feel fresh and clean all year long?